MORE THAN BEER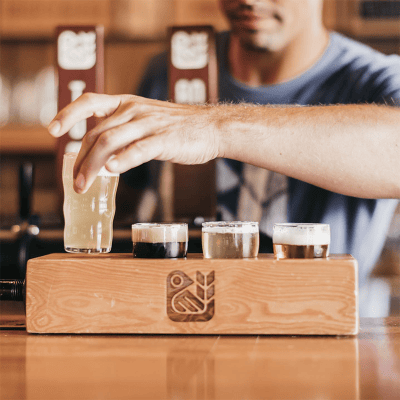 Small batch craft beer
We believe in clean, drinkable delicious beer. With 15+ beers on tap, (and small test brew batches available only in-house!) there's something for everyone.
🍻 Check out our beer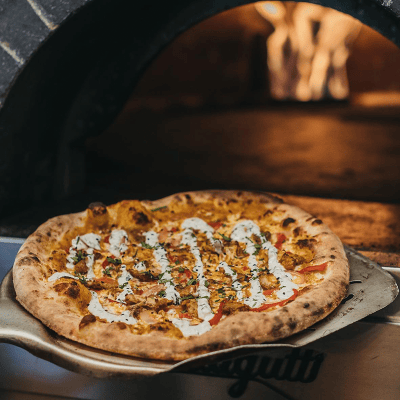 Wood-Fired Pizza
Great food starts with great ingredients. Everything in our kitchen is made from scratch, let us take your tastebuds on a delightful ride!
🍕 Check out our food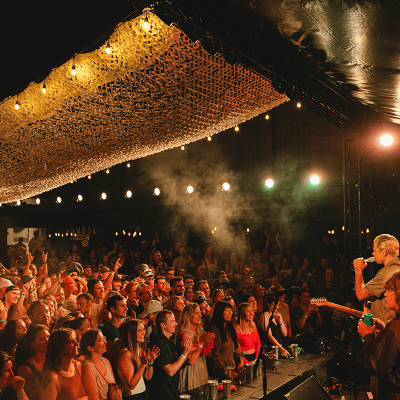 live music & events
One of Okanagan's premier live music venues! From crib night tournaments, artisan markets to full concerts, there's always something going on at the Bird.
🎤 Check out upcoming events
Our annual music festival is back! join us for NESTFEST.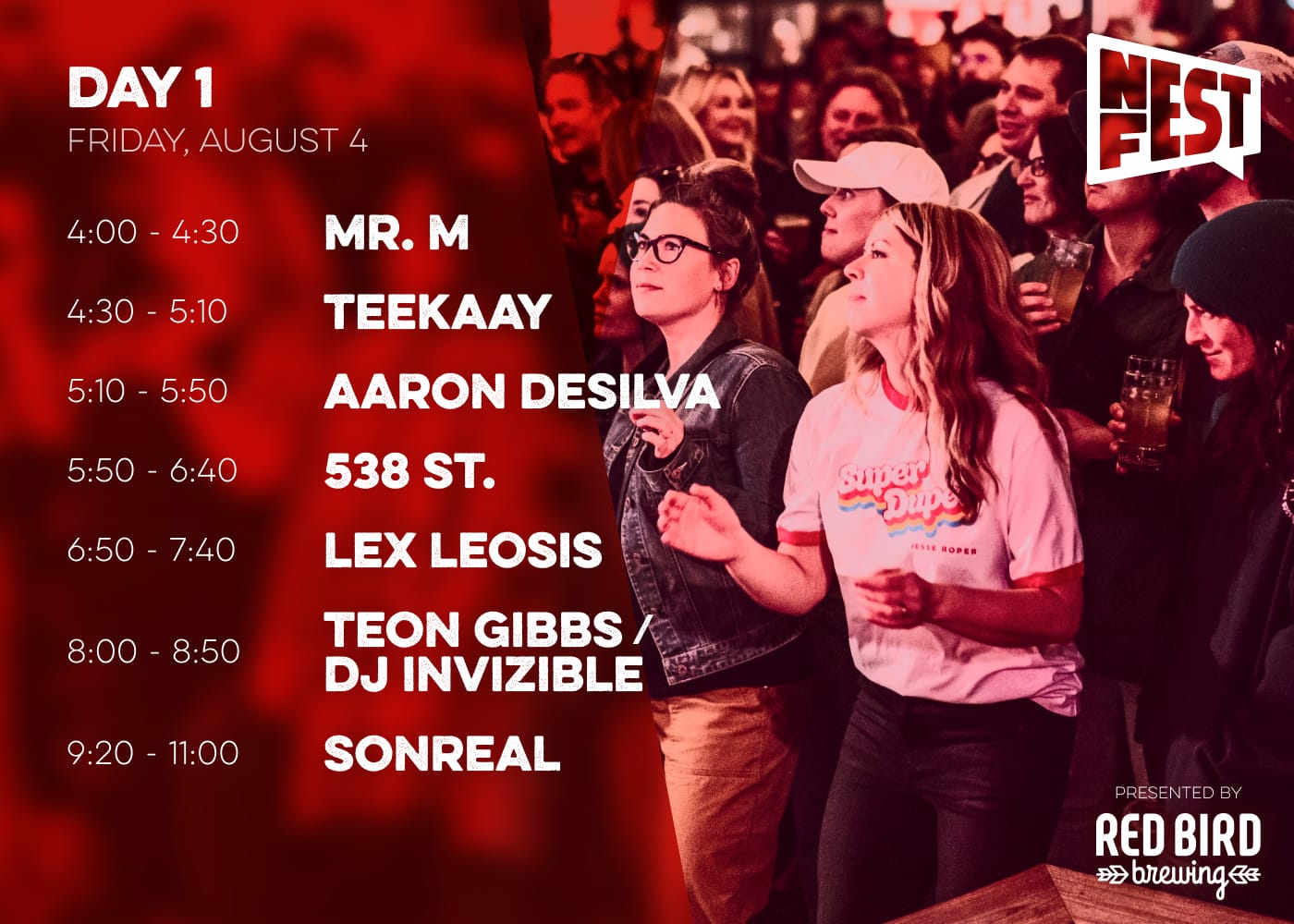 August 4 at 4:00 pm – 11:00 pm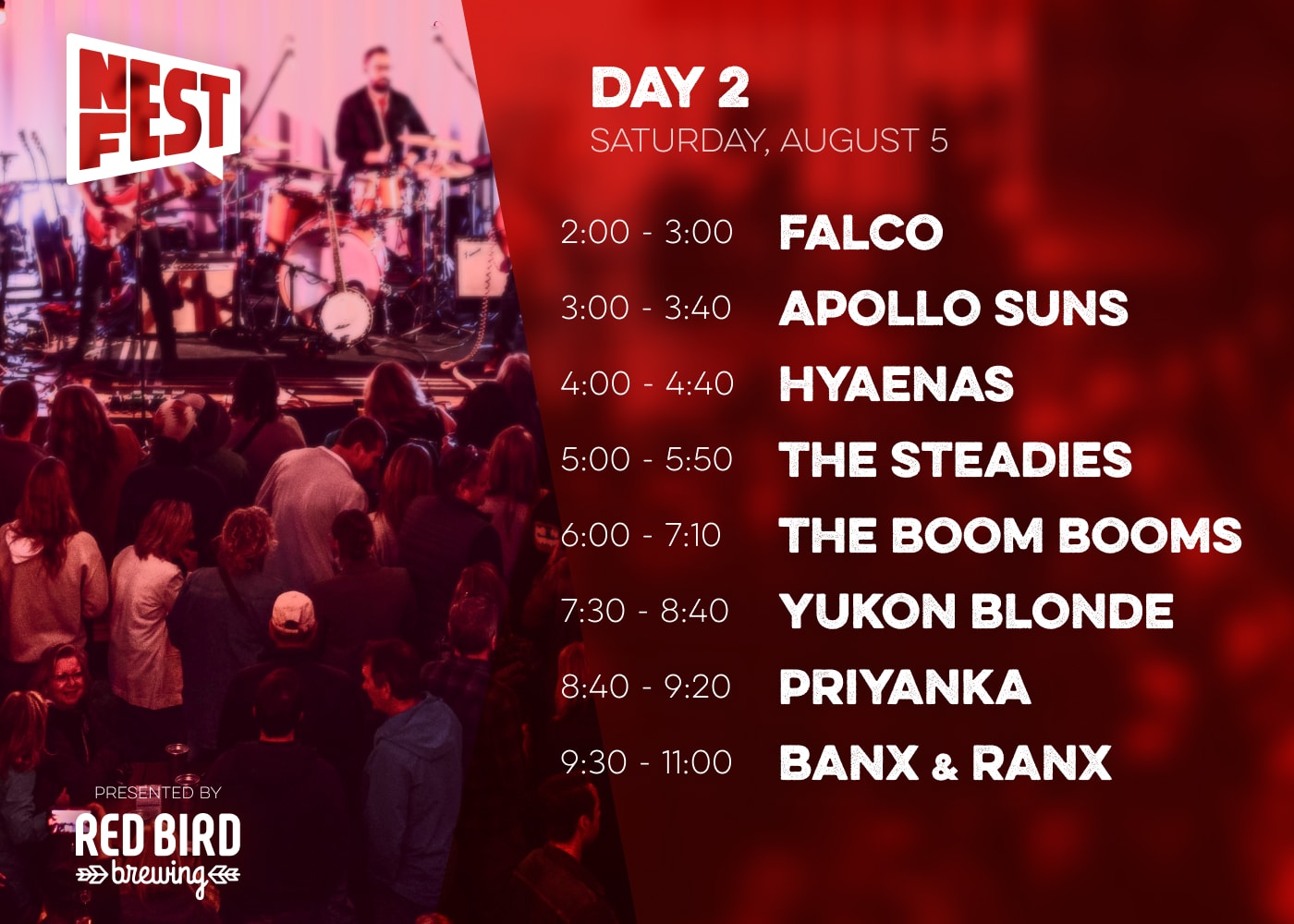 August 5 at 2:00 pm – 11:00 pm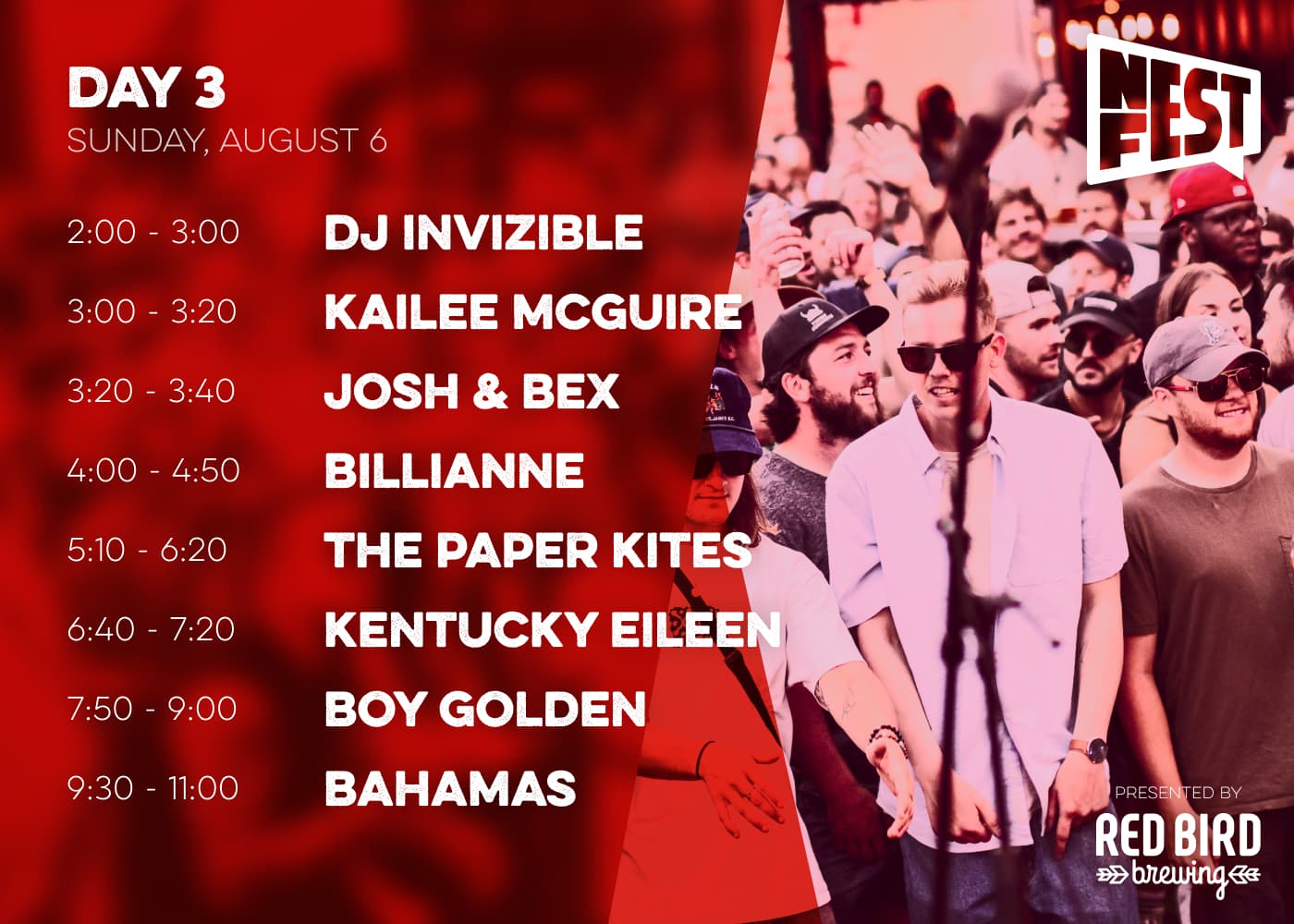 August 6 at 2:00 pm – 11:00 pm