OUR LITTLE TEAM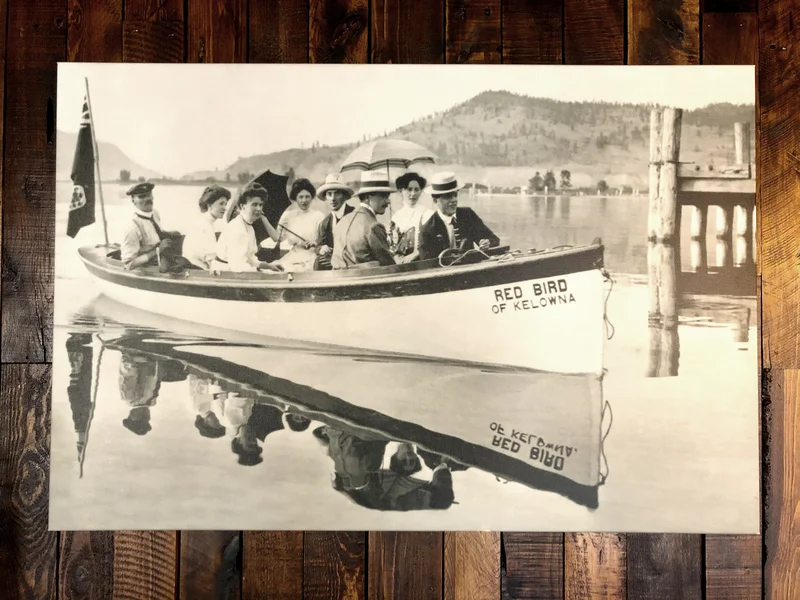 Why is it called red bird?
We wanted the name for the brewery to have a strong connection to the community and be based on the rich history of this beautiful city.
The annual Kelowna Regatta had been around for longer than the city has been established, it's what brought the community together for the entire Okanagan and even pulled in visitors from the far ends of the province. Since the regatta is literally what brought the community together and we found this amazing photo and story of an old race boat used in the early days, it felt like a perfect fit. Red Bird Brewing was born.
Community drives every decision we make, it's why there are no TVs on the walls, the volume of the music is low, the tap list is diverse, the staff is friendly and the community tables make for great conversations with strangers.
Some of our team
Kare
Bar/ Events Manager
This Mama Bird wrangles us all, keeps the drinks stocked, the times fun and the morale high! When Kare isn't busy throwing together parties and designing cocktails, you can find her in her backyard gardening and spending time with family or out in nature walking the dog.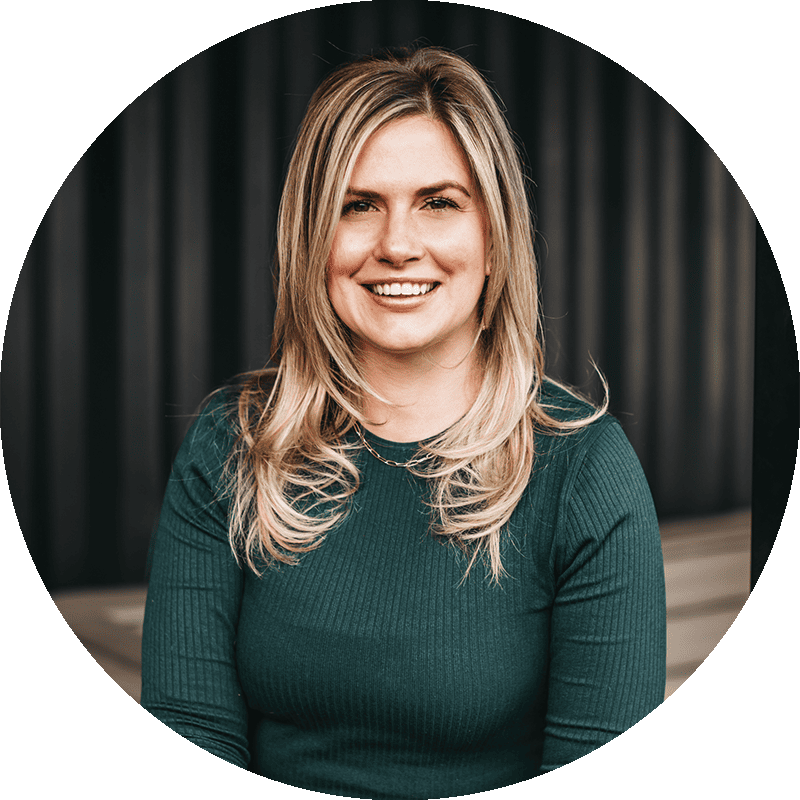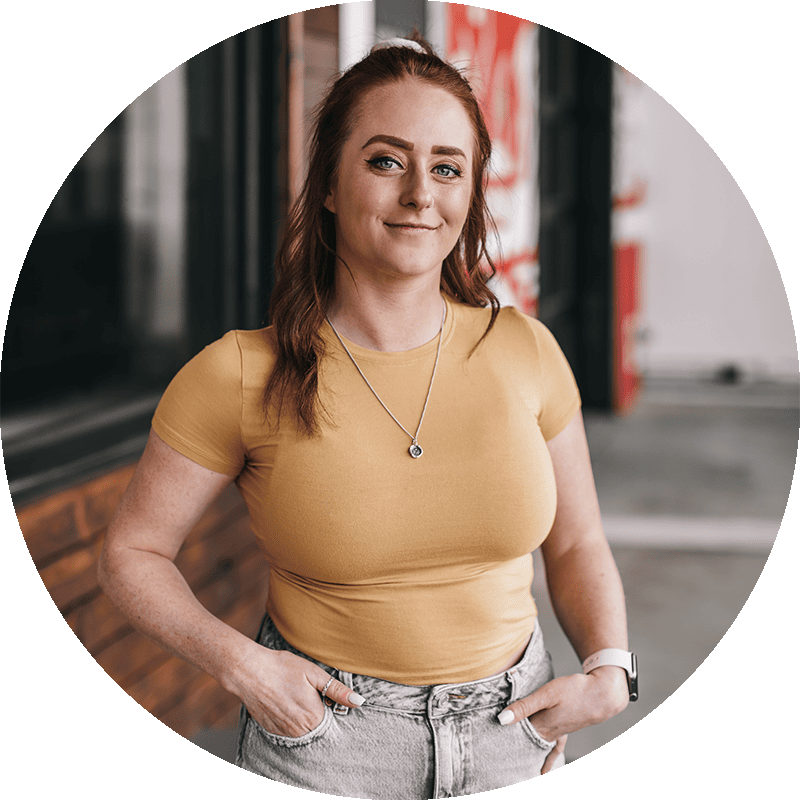 Fleur
Manager
Our spicy little redhead might be short in height be she's big on everything else. She's been working in the hospitality industry for a million years and loves to make sure everything is running smooth and service is top-notch. She's a Harry Potter nut and can be found cruising Kelowna beaches with her big fluff ball, Naboo (yes, named after Star Wars).
Ryan
Asst. Manager
Our resident comedian! Ryan can usually be found walking around with a funny little grin on his face, making folks smile and crackin' one-liners. This man of a thousand phrases can also be seen around town sharpening his stand-up comedy routine or relaxing out in nature. We're not sure what his favourite beer is, but you should ask him, I'm sure he's got a story for ya!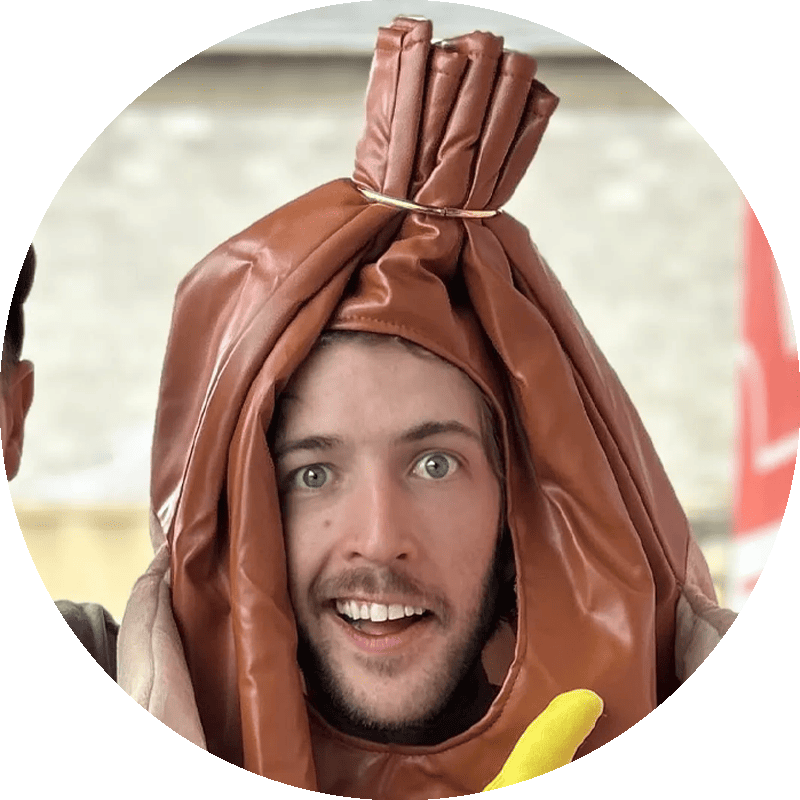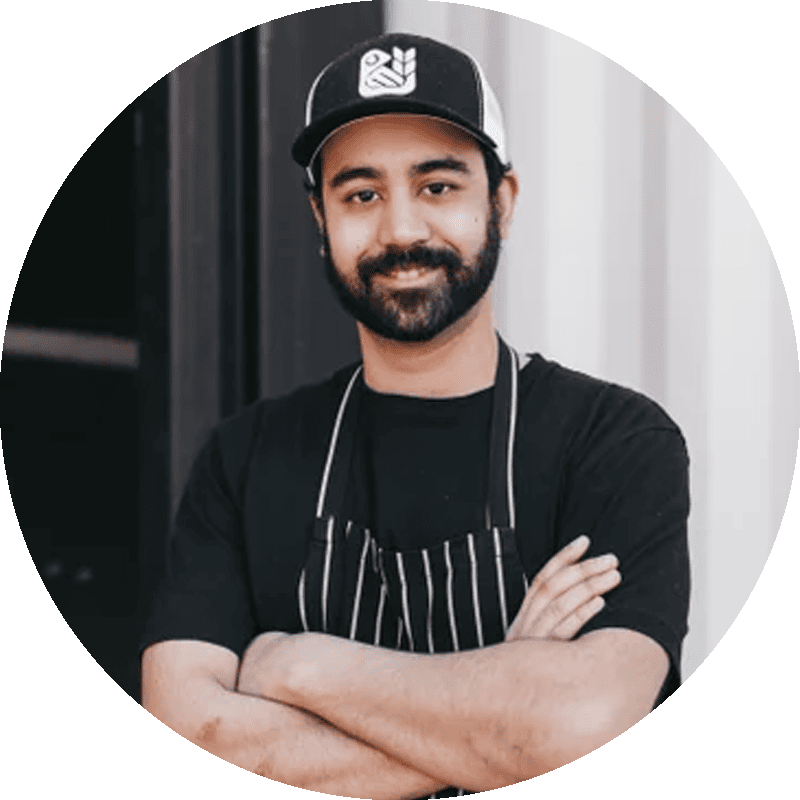 Nico
Head Chef
He loves to golf and and snowboard, so he's a perfect fit for Kelowna! Nico has spent years honing his craft at some incredible restaurants around the Okanagan and has now landed at Red Bird as our head chef… and we couldn't be more excited. His favourite beer is the Lady of the Lake Lager but the Antipsipation is a close second!
jericho
Sous Chef
He is really influenced by the food of other cultures and loves incorporating those other cultures in his cooking. He also loves to travel to new places, to see and try all the new things! He's a nerd at heart, enjoys playing dungeons and dragons and video games with his friends/kitchen gang! Current favourite beer is the Pablo Sour!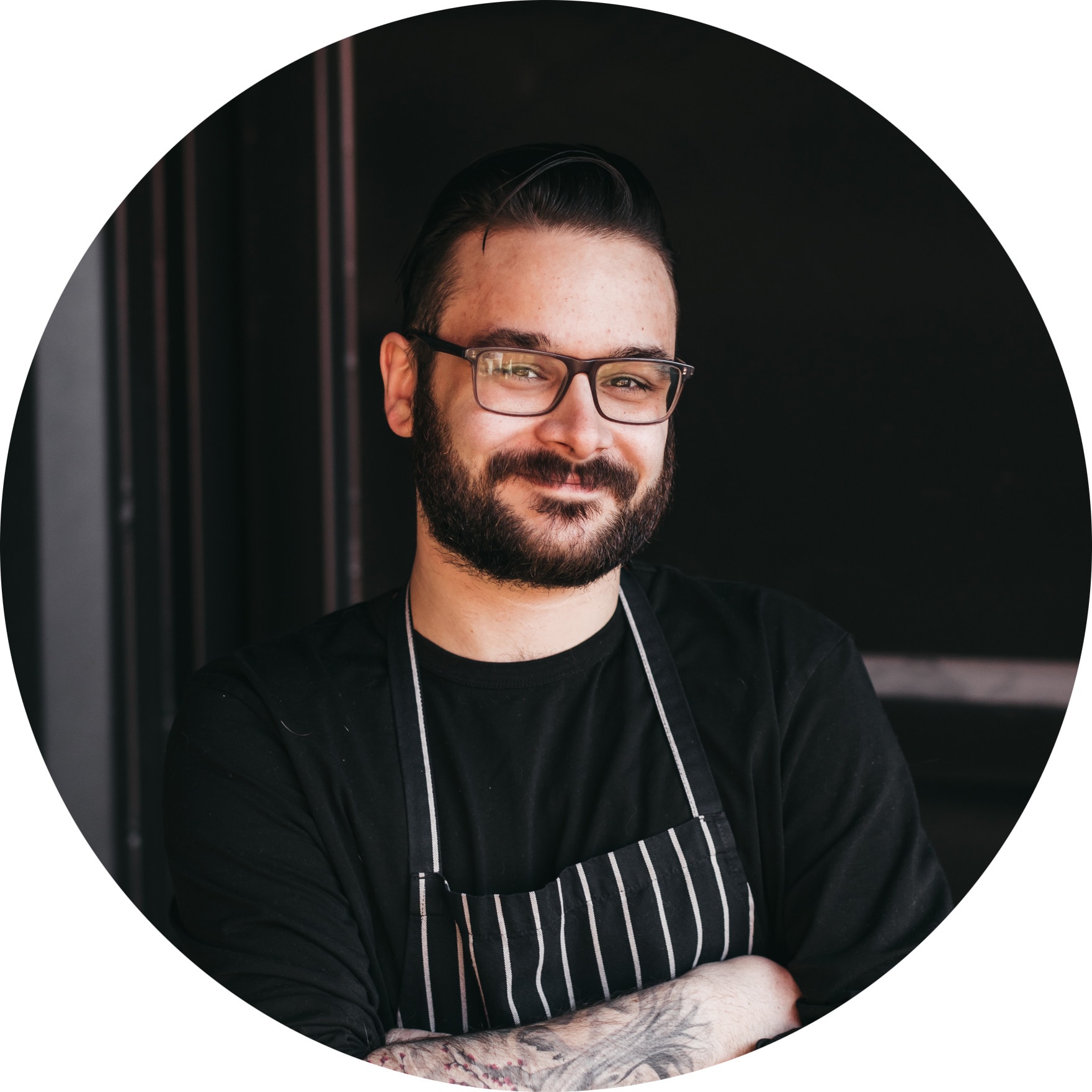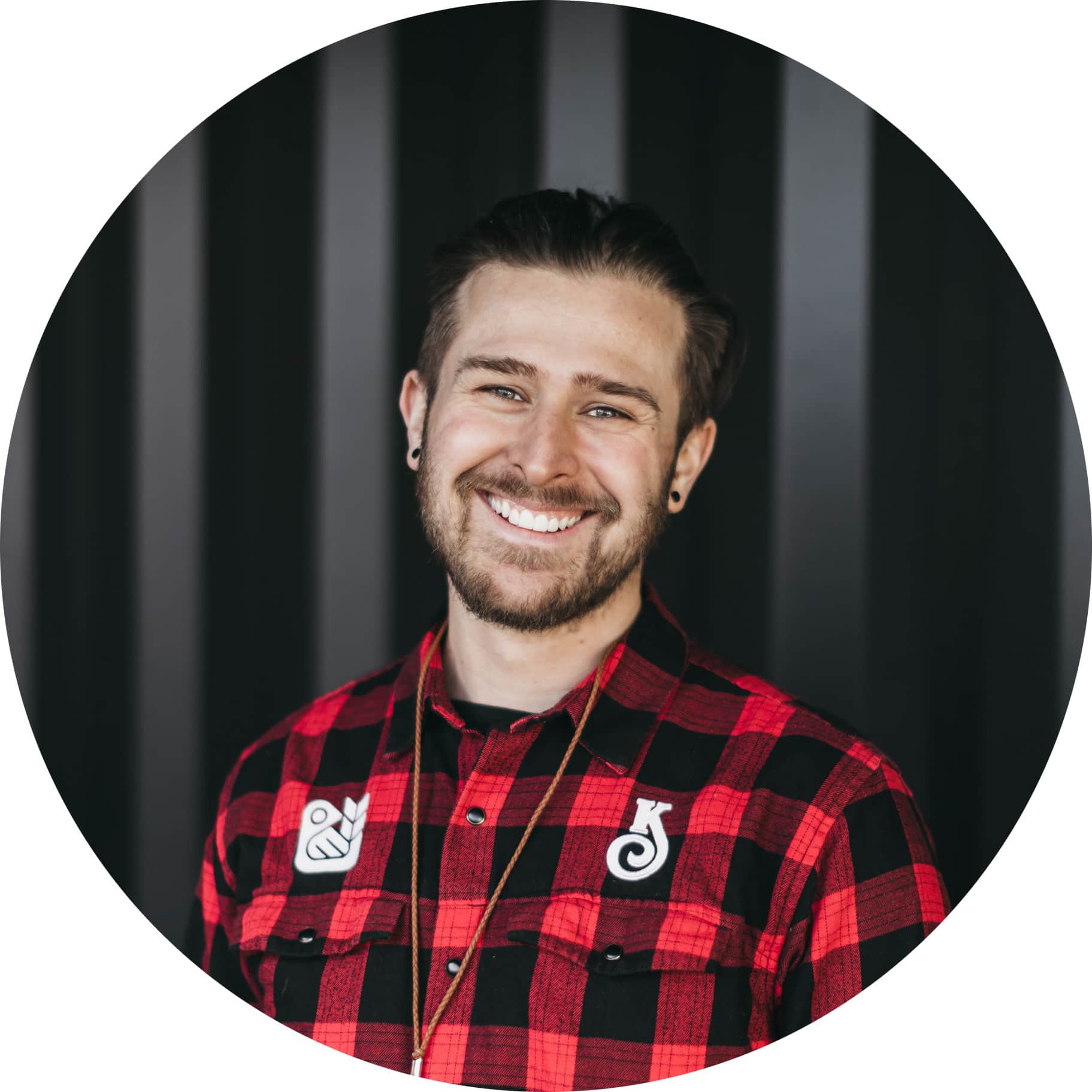 mitch
Booking Manager
This amazingly talented human has been in the music industry for 25+ years, you should hear him with a violin! He is a man of the outdoors, a man of the people and the planet. Can often be found in ridiculous/comfortable outfits, deep in the woods near a lake. Also can be found drinking a custom, mixed cider concoction known as a Lizard as he works on his tan in the dog days of summer.
Rachelle
Marketing Manager
Can often be heard laughing about something ridiculous, planning a mischievous surprise video for the team or she'll be sitting in the sun with fig (her/our little mascot chihuahua). Rachelle has been coming to Red Bird since the very beginning, playing in the crib tournaments, enjoying the concerts and joined the team in 2020. It's no small task trying to figure out how to showcase all the cool things that go on here, but she's the gal for the job!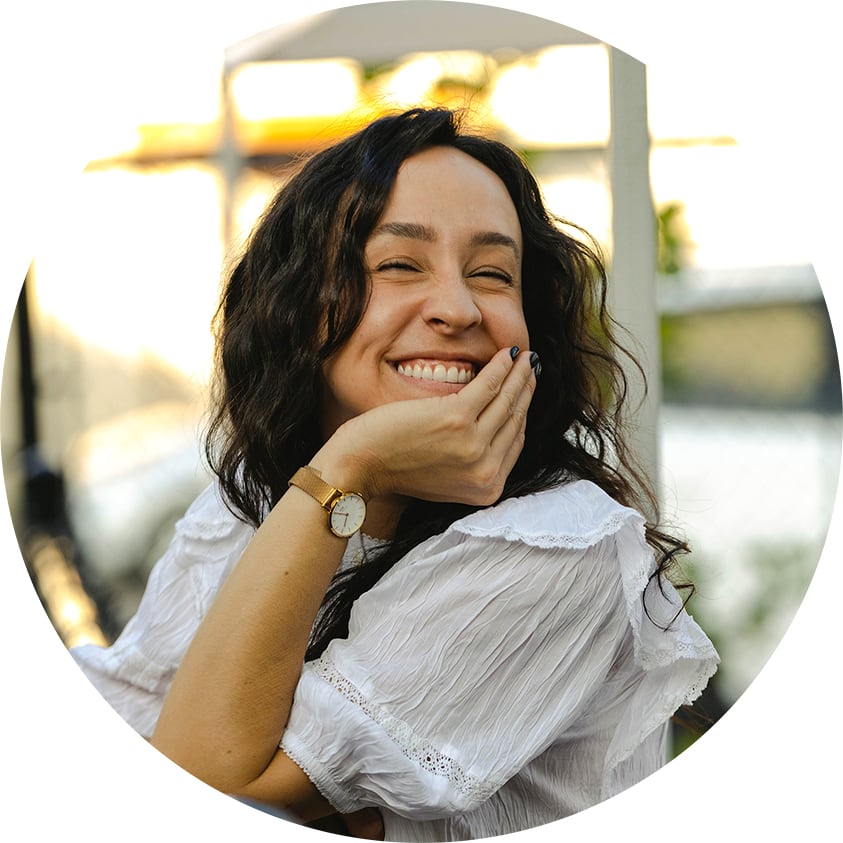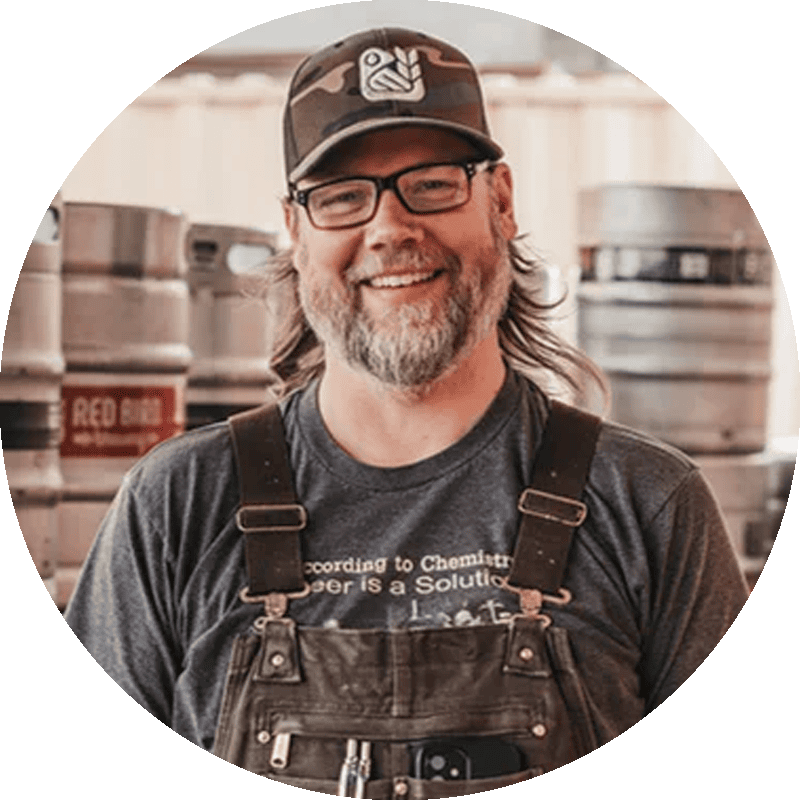 Blake
Head Brewer
No stranger to brewing, Blake started his career in the beer world with the oldest brewery in Kelowna, Tree Brewing. Blake knows the hospitality industry well as he has been a restaurant owner and always strives for the best quality experience for our guests. When he's not brewing, he'll be hanging out with his wife and two daughters at home, just down the street!
Adam
General Manager
How many career changes can a person have? Adam has gone from working in the film industry, mineral exploration in the amazon jungle, producing video games for the Walt Disney company and now managing Red Bird Brewing. He can usually be found at the brewery working on a new project but he's always available for a quick chat to catch up. He loves all beers equally but if he had to choose just one, it would be the Antipsipation IPA.