From humble beginnings and huge aspirations, it all started with small batches.
What is it about our beer?
We believe in clean, drinkable, delicious beer. That's why all of our recipes are scrutinized by a committee of beer gurus. Each batch is put through an extensive, blind taste-testing session before it can be served and before we develop the recipe further.

Below you will find our core beer list which typically gets packaged into cans or specialty brews in single bottles. As we are currently beginning our expansion, some of our beers have unfortunately run out (yay, a nice problem to have!). Once we have our new production facility up and running we will be able to keep some of these community favourites available year-round.

Make sure to come by the brewery each week as our tap list gets updated frequently with our small batch, test brews available only in-house. And always remember to read the stories on the cans, each one has a different interesting tale of Kelowna's history.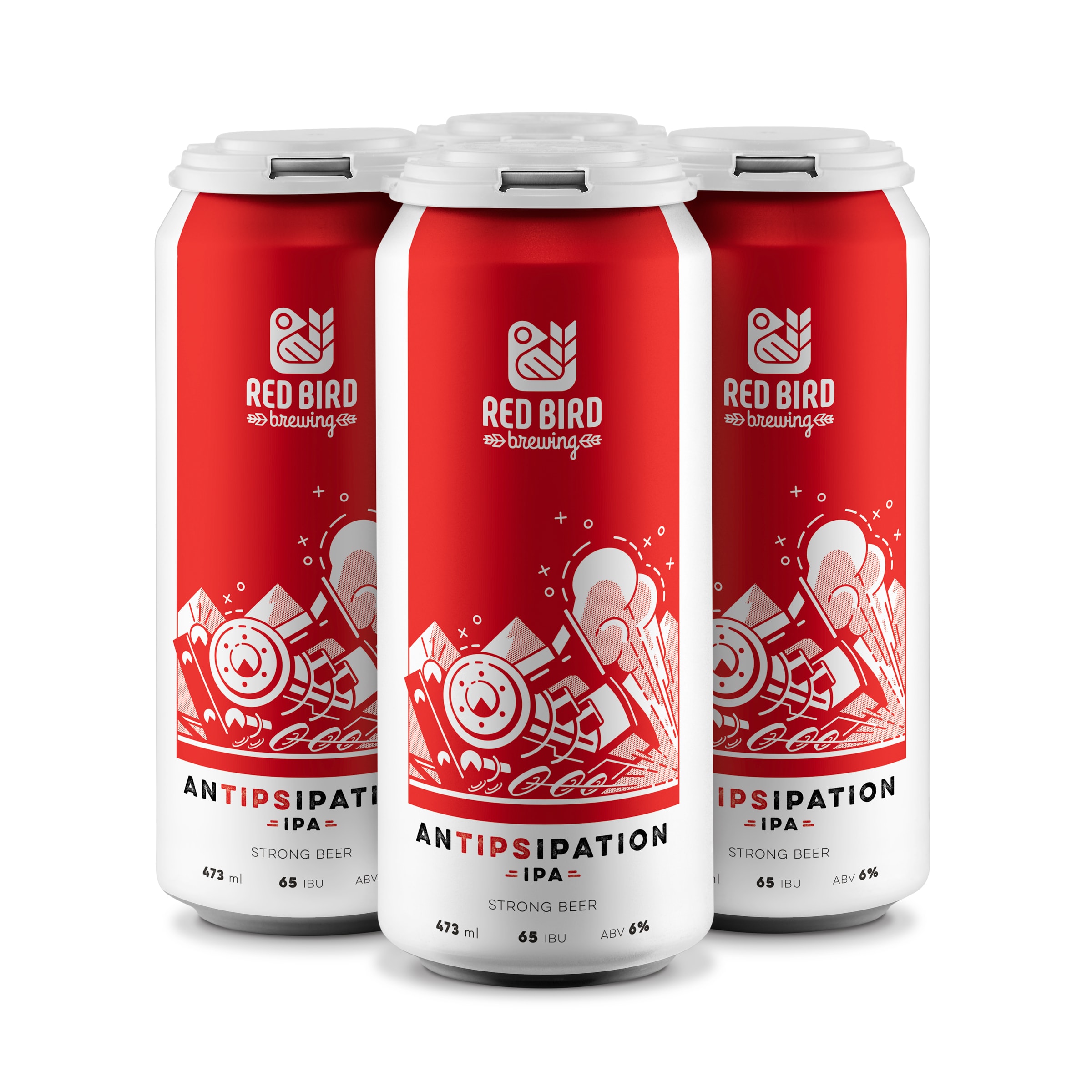 Antipsipation IPA
With a balanced malt and hop-forward profile, this traditional west coast IPA delivers citrus and grapefruit notes with the aroma you could only expect from our top-selling beer.
6% abv | 65 ibu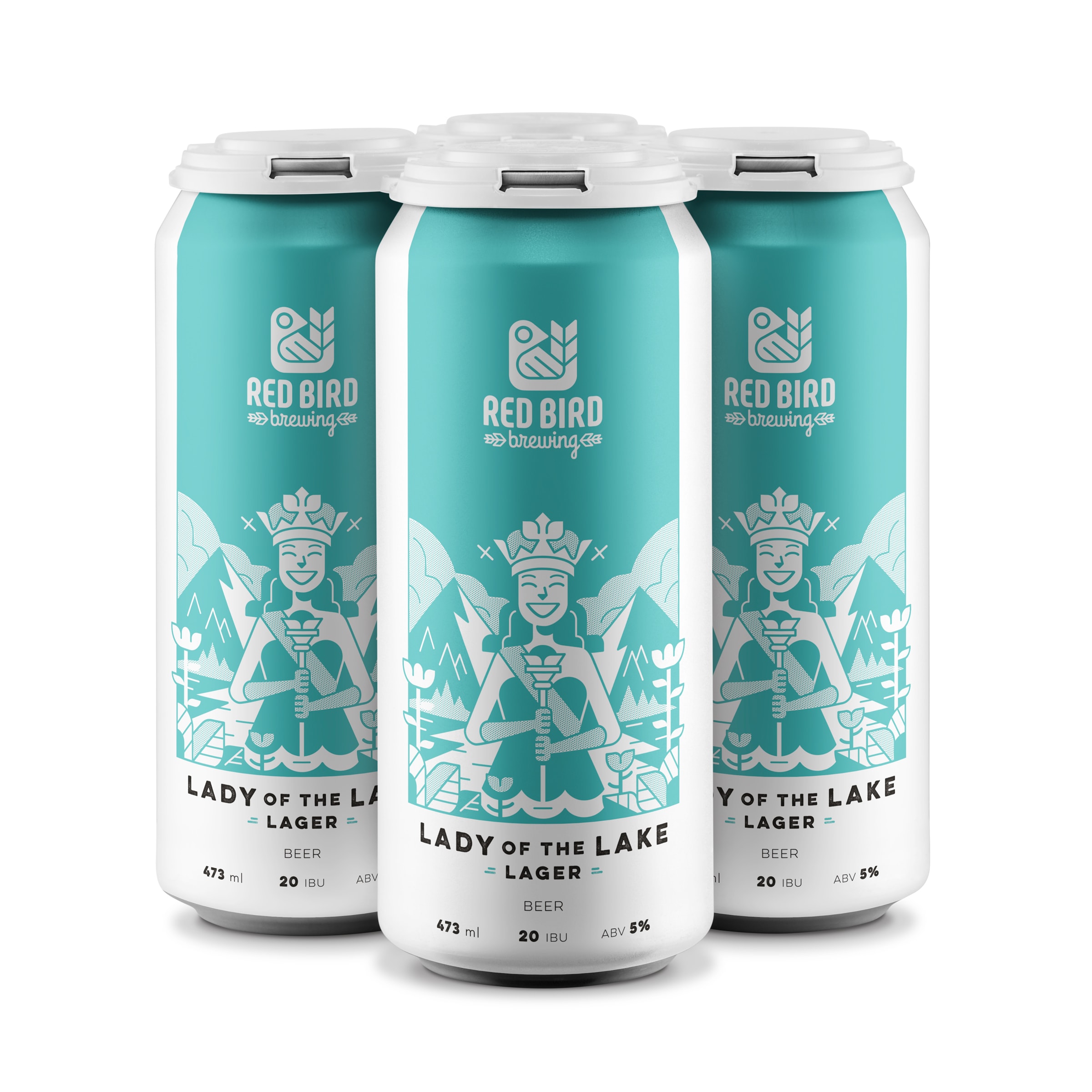 Lady of the lake Lager
This traditional German-style lager is light, crisp and easy to drink with a smooth finish. Perfect for any occasion but even better on a hot, sunny day.
5% abv | 20 ibu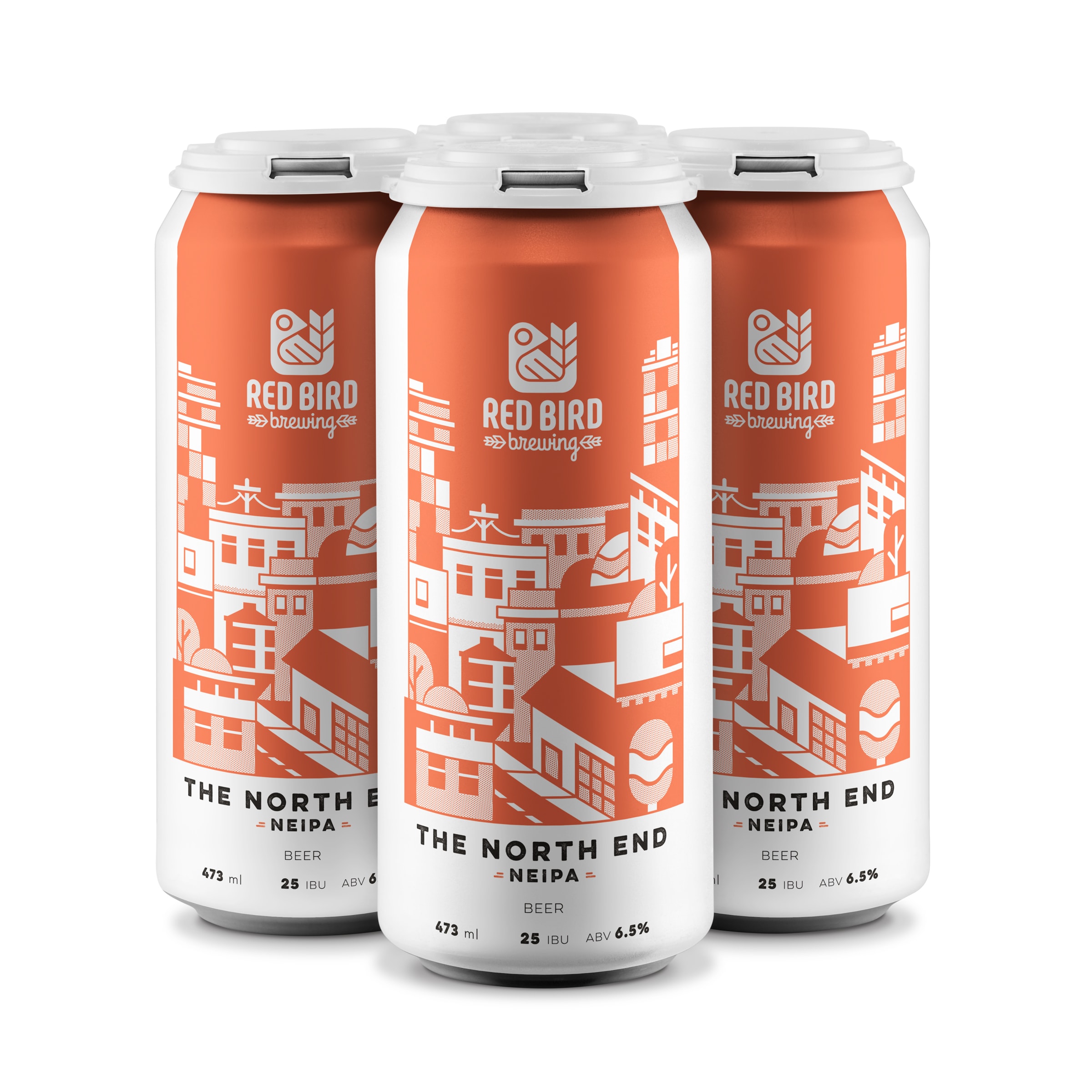 north end neipa
Low bitterness, high hop aroma and flavours typically from new world hop varieties featuring tropical and citrus fruit character ranging from orange to mango and passion fruit. Medium bodied and typically very refreshing.
6.5% abv | 25 ibu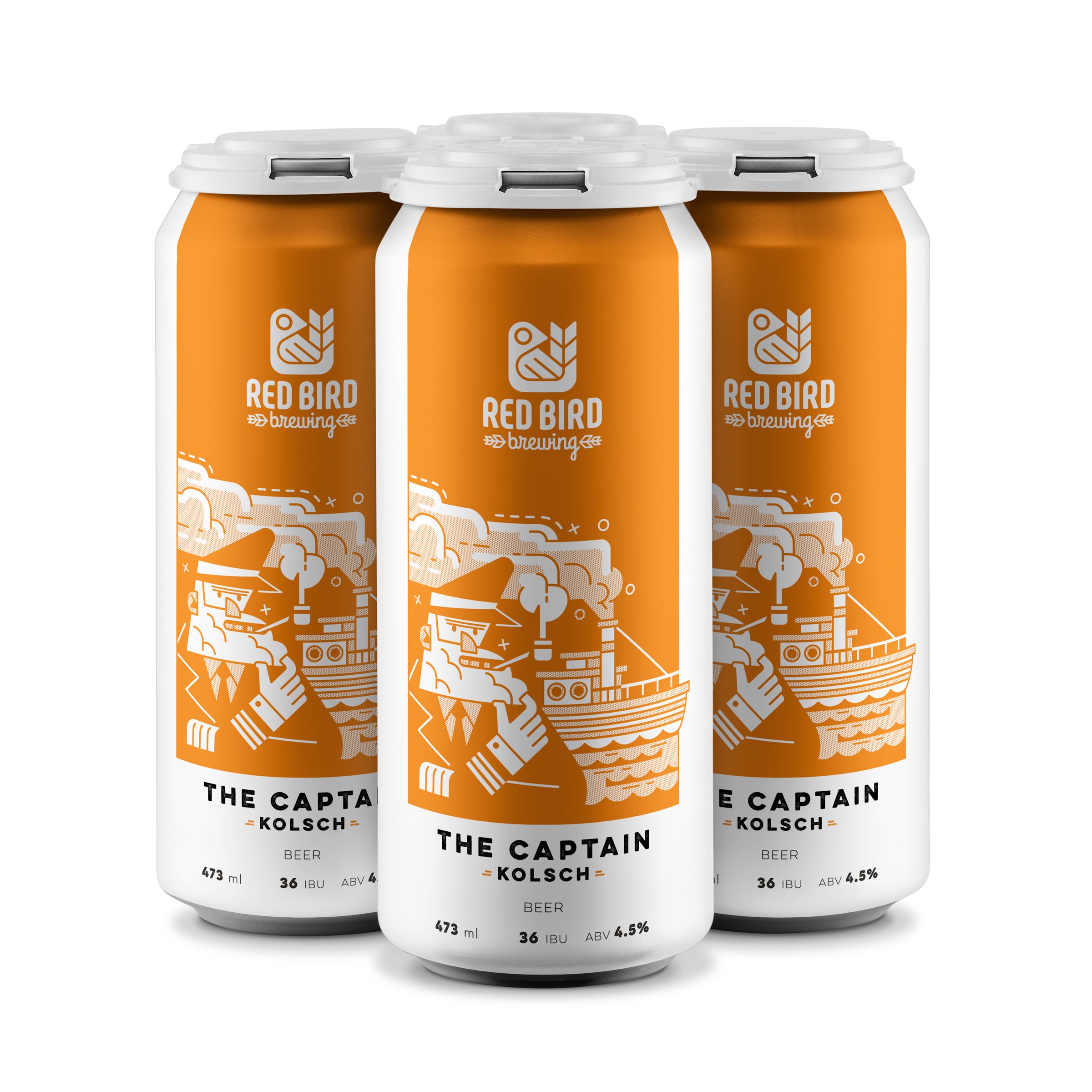 the captain KÖlsch
A German-style golden ale that is light like a lager but has more body and malt sweetness. For the more adventurous light beer drinker… "a ship in port is safe, but that's not what ships are built for."
4.5% abv | 36 ibu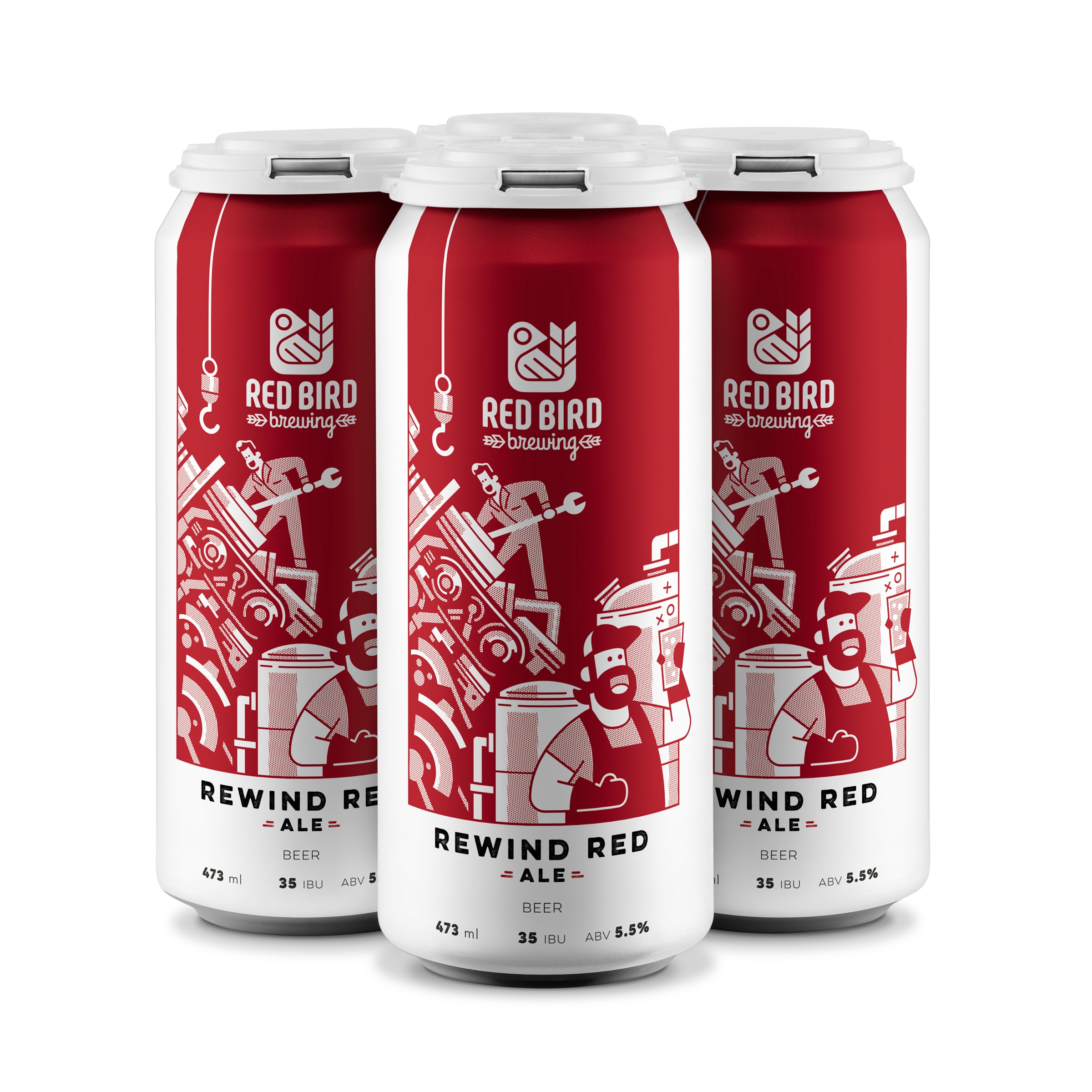 rewind red ale
Easy drinking pint with slightly grainy/biscuity palate and a touch of roasted dryness in the finish.
5.5% abv | 35 ibu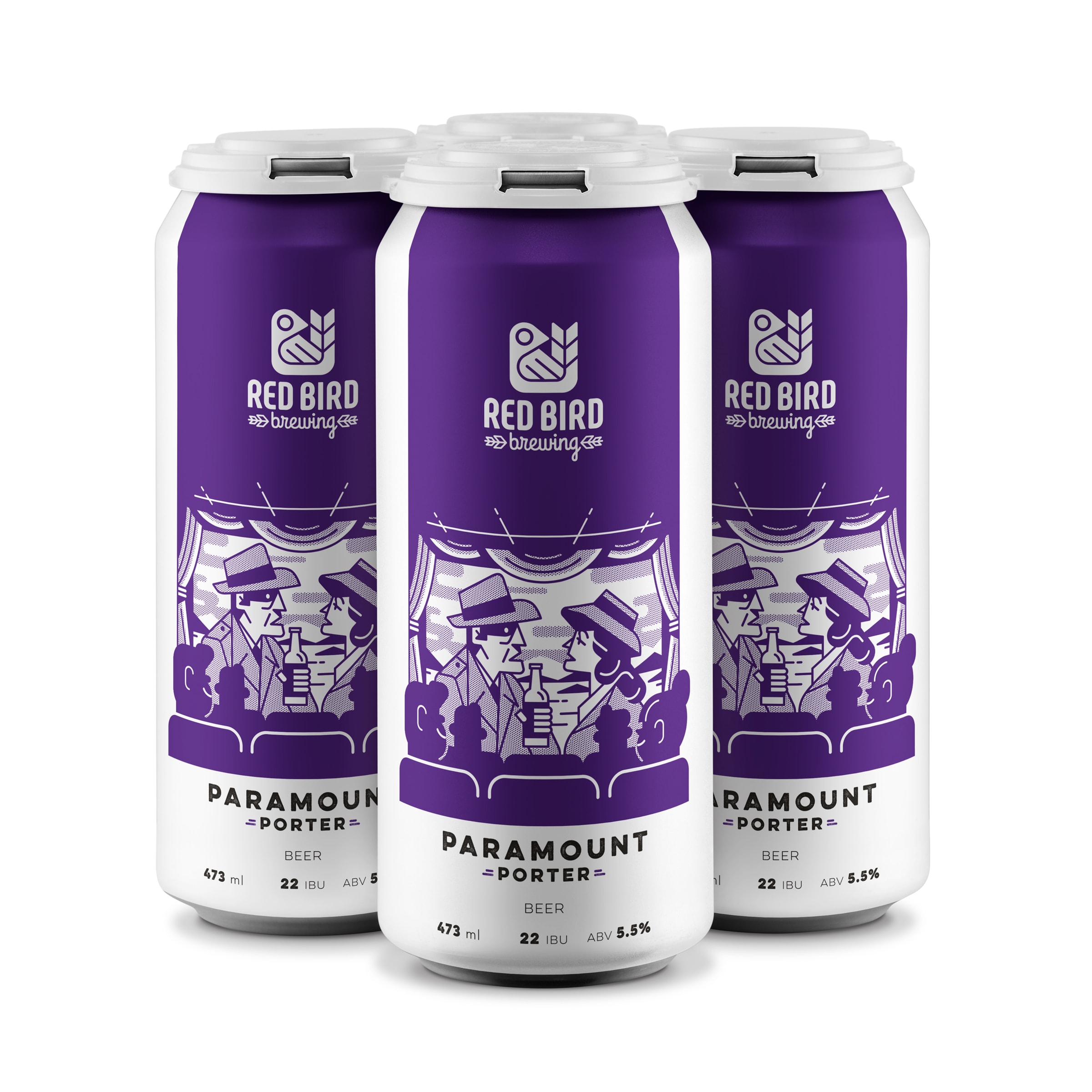 paramount porter
An American porter; smooth, creamy and chocolatey… our most quaffable dark beer. "Here's lookin' at you, kid."
5.5% abv | 22 ibu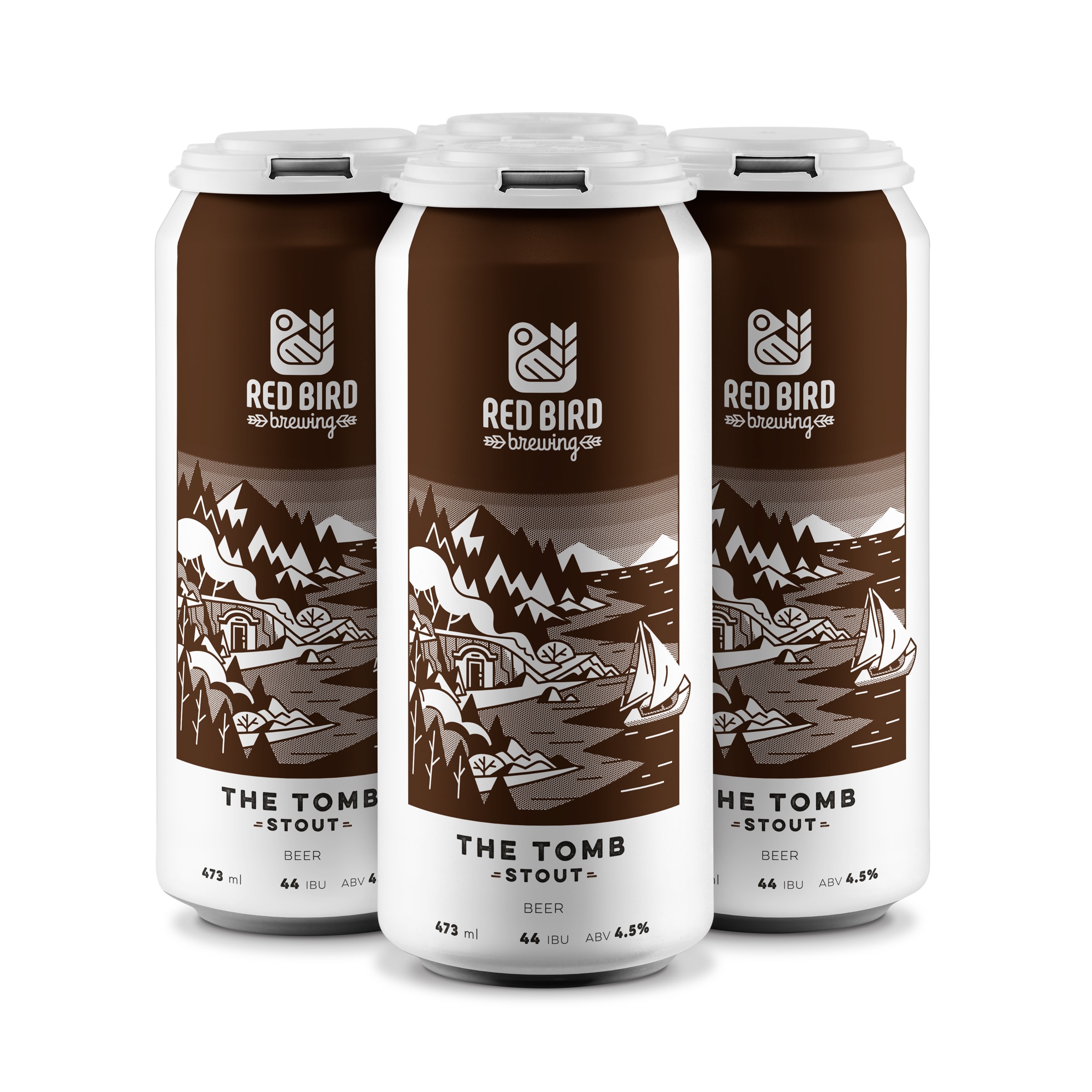 The Tomb stout
A typical dry, Irish stout with lots of roasted coffee and dark chocolate character. It sits light but keeps you warm on those long winter nights.
4.5% abv | 44 ibu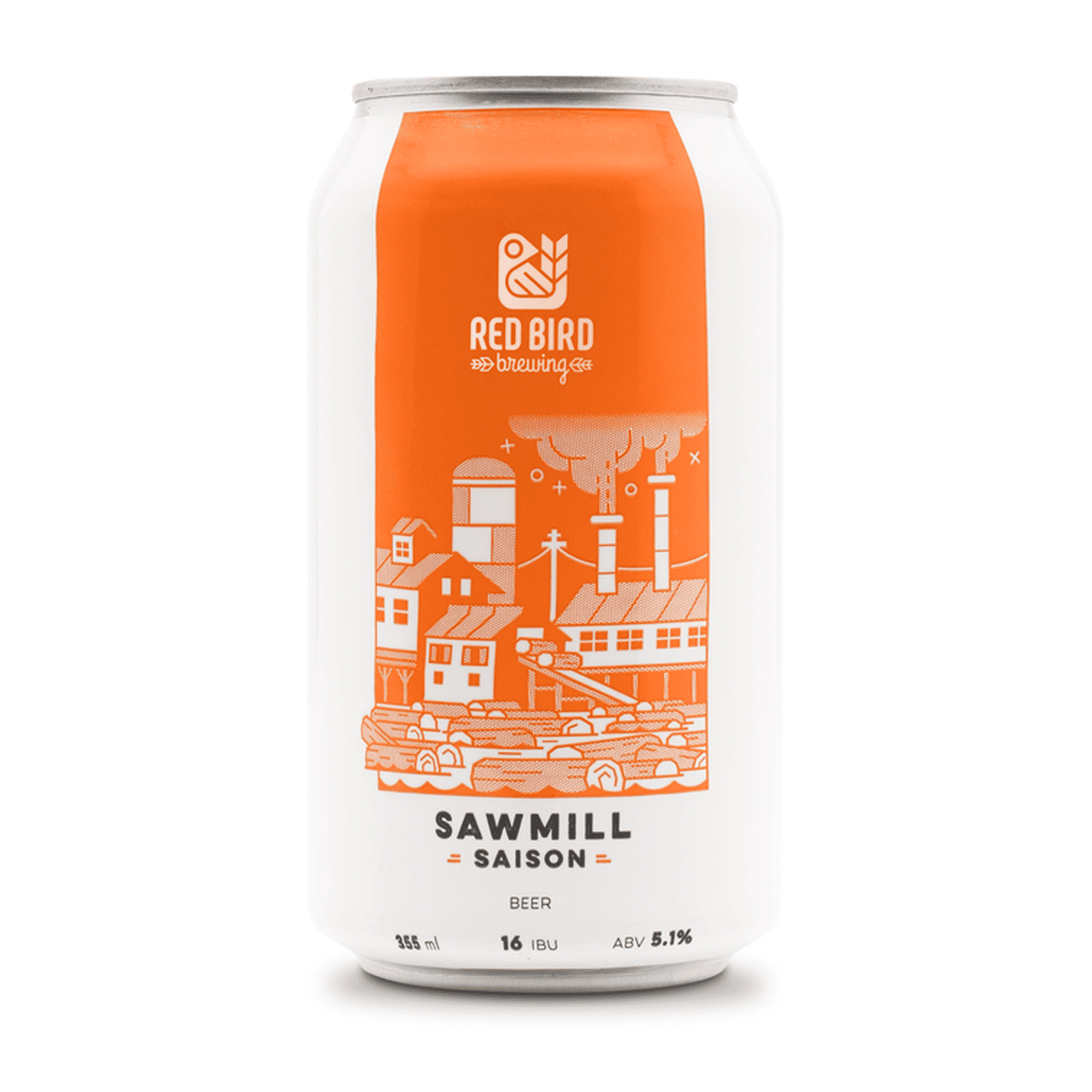 Sawmill saison
A light, summer beer with lots of fruit flavours and esters. Bubblegum on the nose with peach, clove and spice notes.
Perfect for the beer connoisseur that is looking for something a little different.
5.1% abv | 16 ibu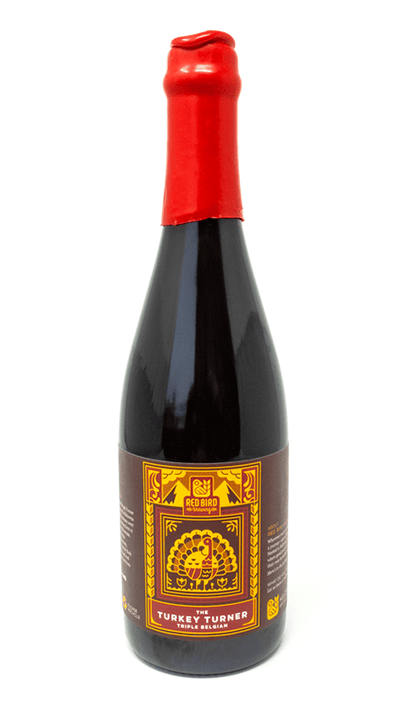 The turkey turner triple Belgian
With toffee and caramel aromas, the palate follows suit with a complex malt profile created by Belgian yeast fermentation. At over 9% abv, this big beer is perfect for sharing with friends in a cozy cabin or on a cozy couch.
9.1% abv | 25 ibu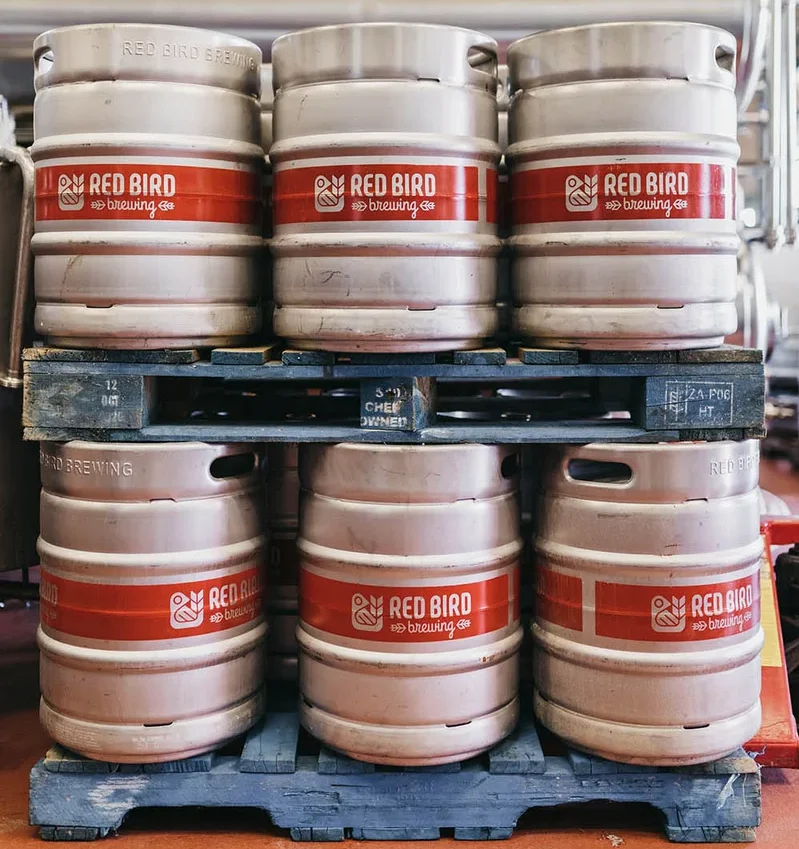 Yes, We sell kegs!
Styles of beer depend on availability (we typically keep the Lager available).
All prices include tax but there is a refundable deposit for kegs and dispensing equipment.