MORE THAN BEER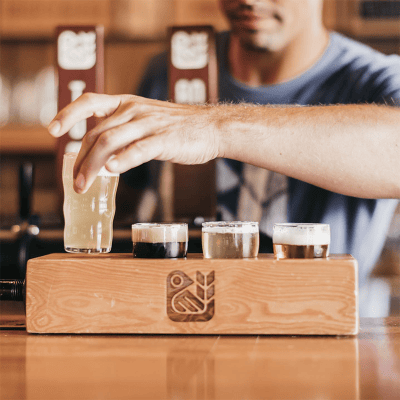 Small batch craft beer
We believe in clean, drinkable delicious beer. With 15+ beers on tap, (and small test brew batches available only in-house!) there's something for everyone.
🍻 Check out our beer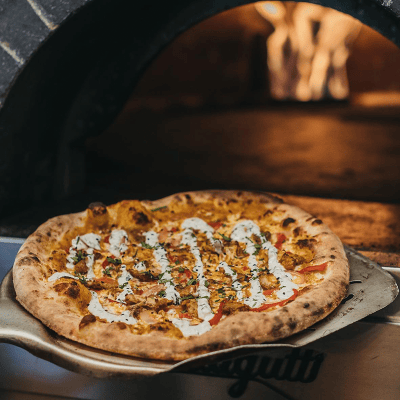 Wood-Fired Pizza
Great food starts with great ingredients. Everything in our kitchen is made from scratch, let us take your tastebuds on a delightful ride!
🍕 Check out our food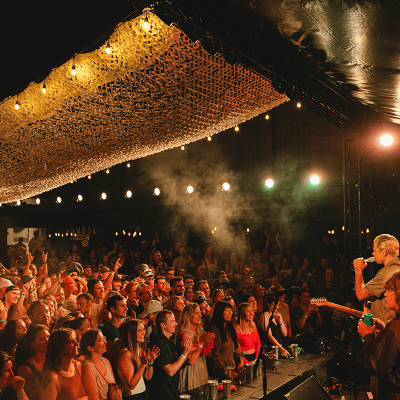 live music & events
One of Okanagan's premier live music venues! From crib night tournaments, artisan markets to full concerts, there's always something going on at the Bird.
🎤 Check out upcoming events
Our annual music festival is back! join us for NESTFEST.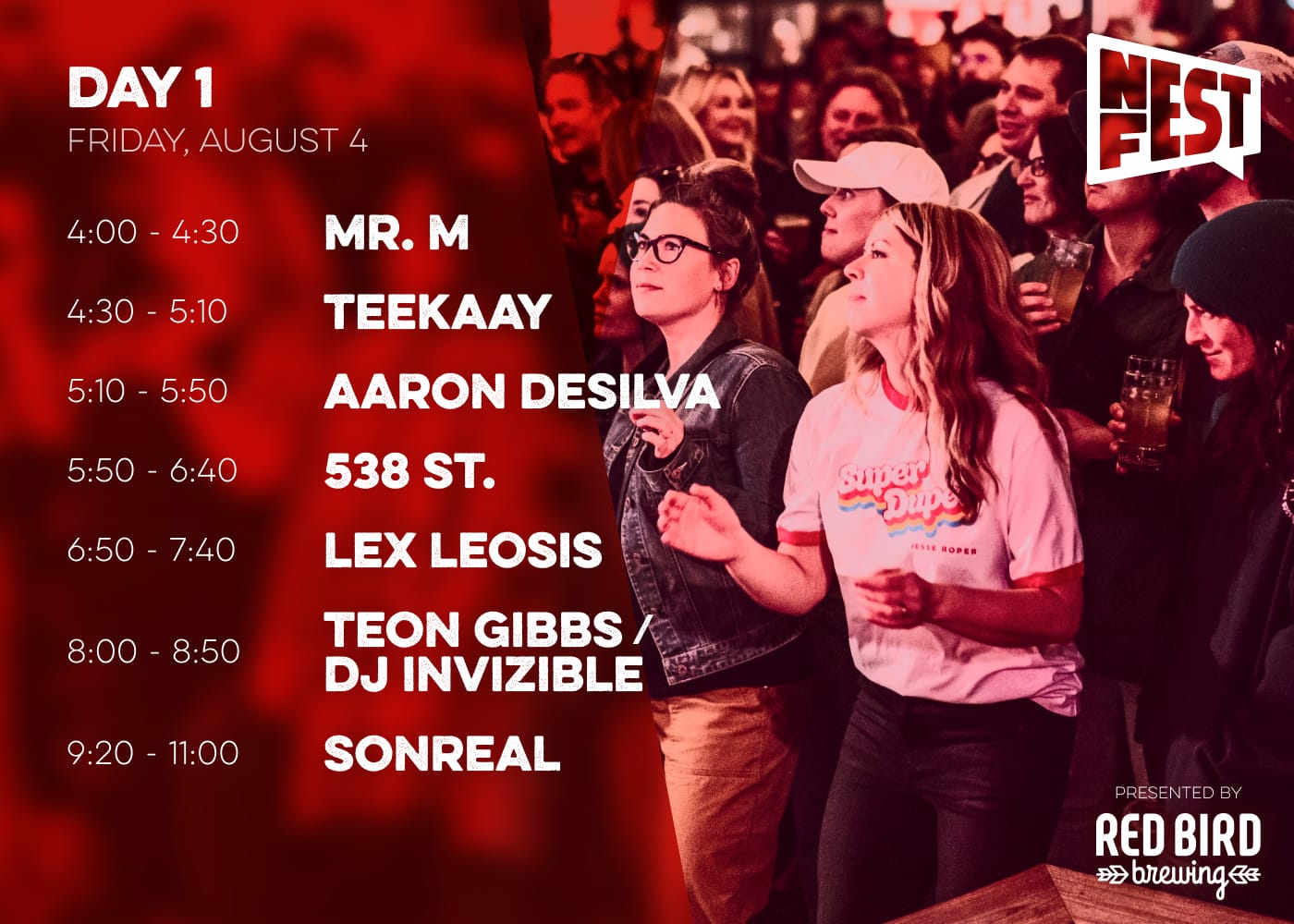 August 4 at 4:00 pm – 11:00 pm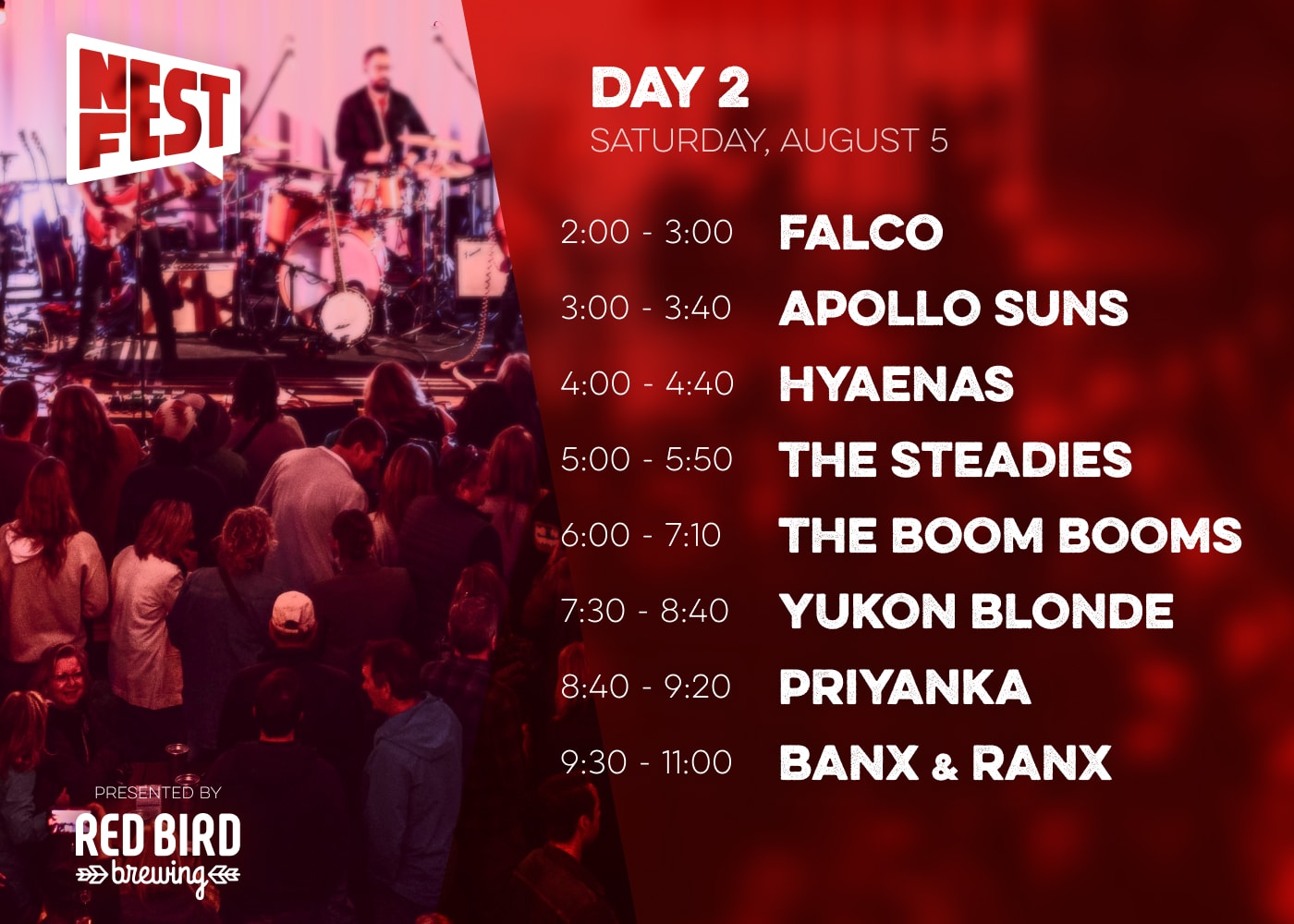 August 5 at 2:00 pm – 11:00 pm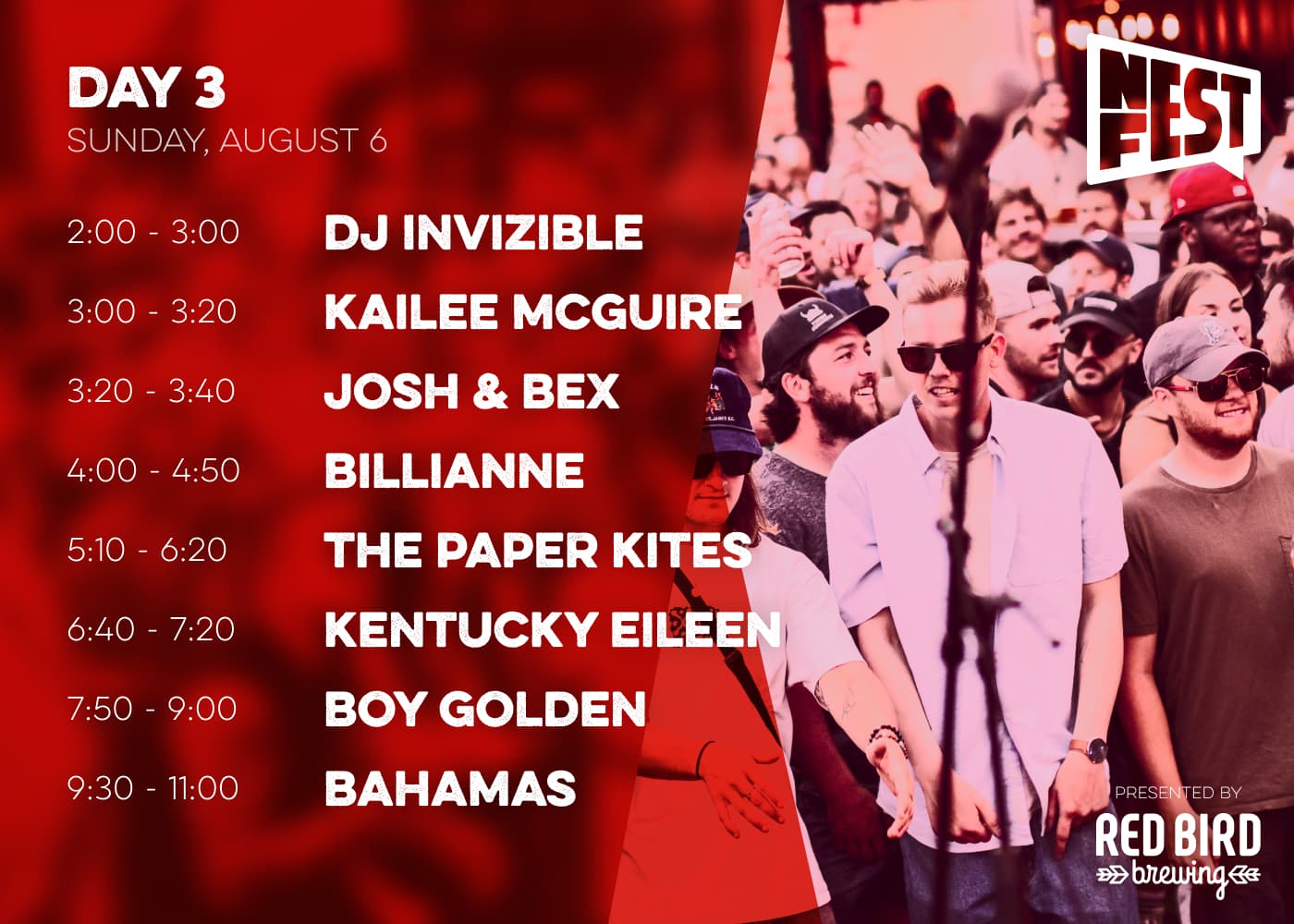 August 6 at 2:00 pm – 11:00 pm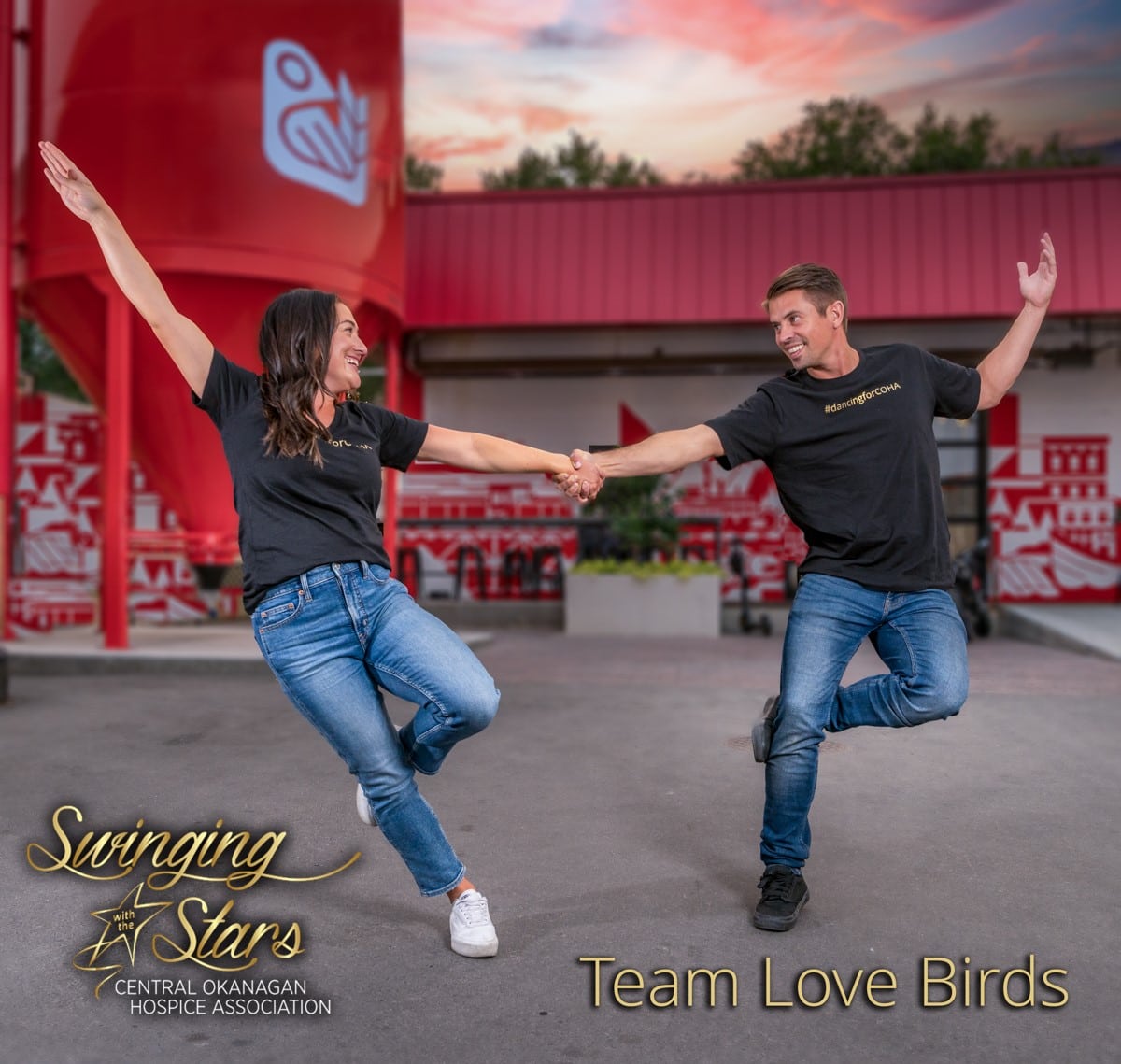 Help Adam & Kaila raise funds for Central Okanagan Hospice Association
Swinging with the Stars 2024 is a charitable event organized by the Central Okanagan Hospice Association (COHA) featuring locals competing in a dancing competition aimed at raising funds to support hospice care for patients and their families during challenging times.
You can show your support for the cause in two ways: by making a direct donation through the COHA website or by joining us at the gala on March 9, 2024, to cheer on 'Team Love Birds'. Gala attendees will experience a delightful evening filled with dancing, entertainment, and community involvement, all while making a significant impact on this meaningful cause.
Read more on the COHA website
Donate or buy gala tickets