Tanika Charles
July 25
at
7:00 pm
–
9:00 pm
PDT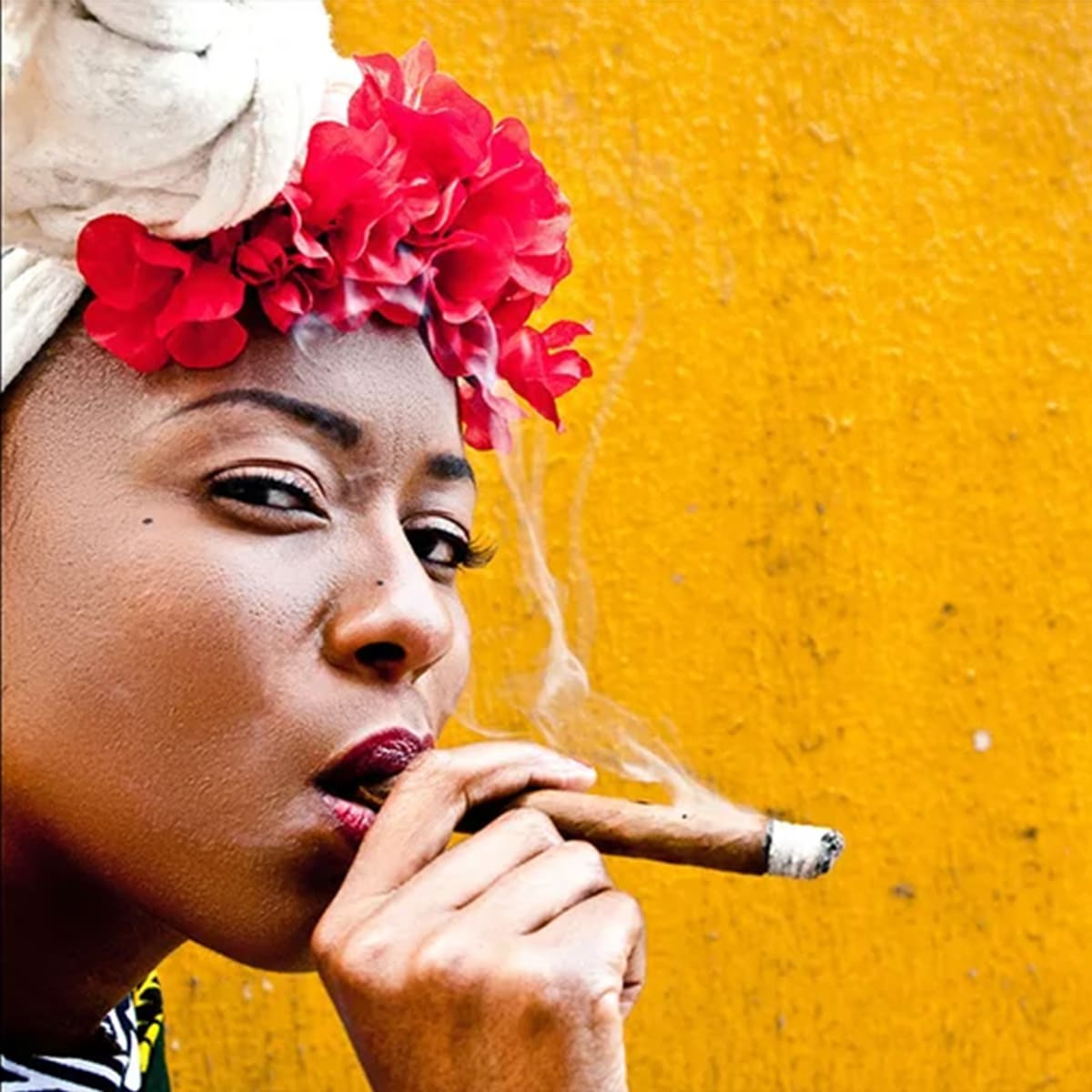 Toronto-based 2x Juno Award nominee and Soul music power house Tanika Charles has slowly but surely inserted herself as a staple of the genre both at home and abroad. Her music revels in honesty and attitude, her live show is high energy and endearing, and she continues to win audiences over one album, one stream, and one encore at a time.
On April 8th, 2022 Tanika released her third album is Papillon de Nuit: The Night Butterfly. Papillon again follows Tanika's formula of marrying classic soul influences with modern sensibilities and features the songs "Frustrated", "Million Ways", and the disco-infused lead single "Different Morning" featuring Toronto rapper DijahSB.
Tanika has embarked on numerous domestic and international tours since releasing Soul Run, performing in front of many thousands of fans across a dozen countries.