Cribbage Tournament
November 27
at
6:00 pm
–
8:00 pm
PST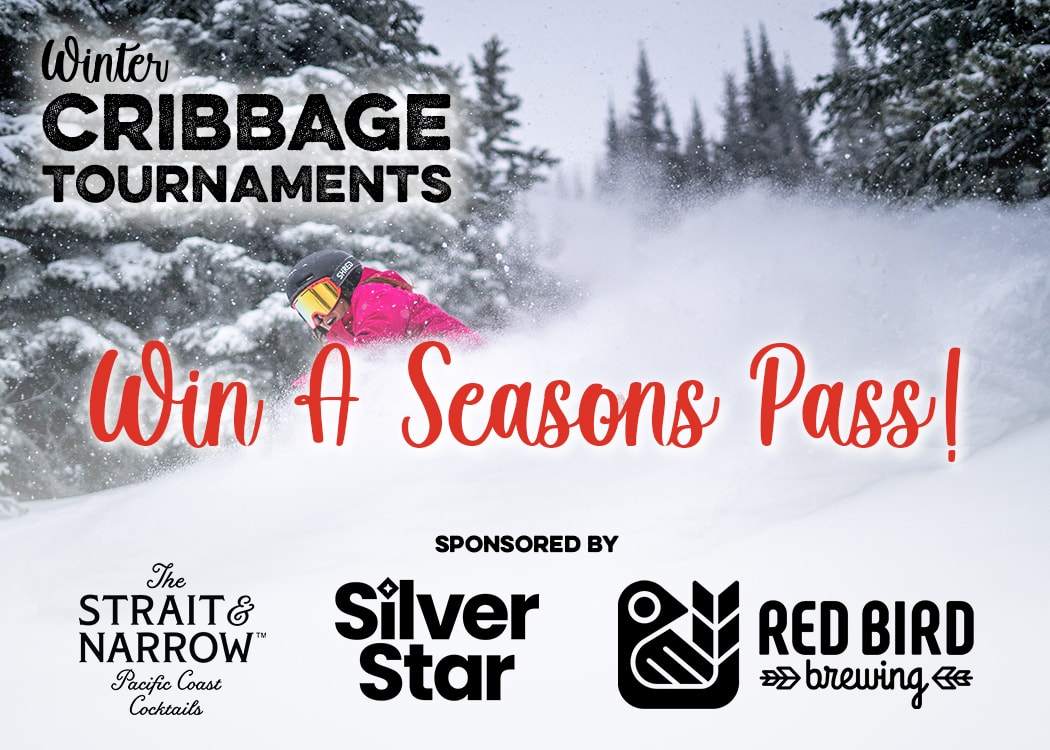 This event is held indoors.
Free entry, sign up 15 minutes in advance.
No maximum number of players.
The winner receives a $25 gift card and is entered into the final tournament (Dec 4th), to compete for the Grand Prize!

Winners can compete each week. Multiple wins secures a favourable position in the final tournament.