JPOD with guests JGIRL & Disco Dave
September 22
at
7:00 pm
–
11:00 pm
PDT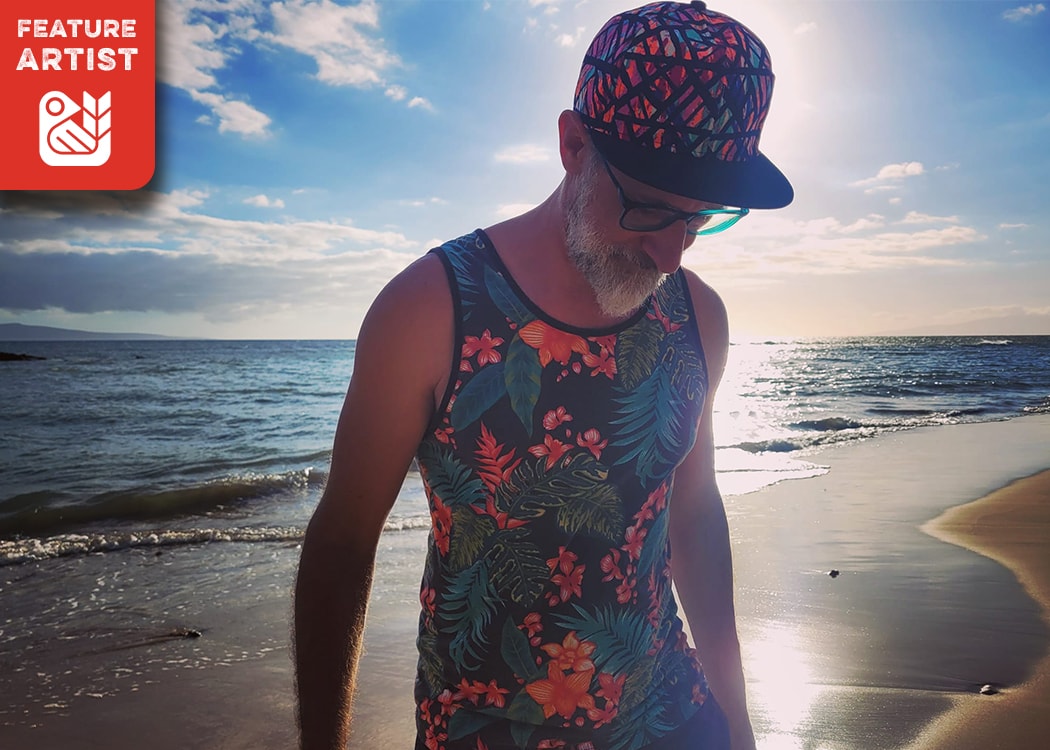 JPod guarantees to bring an exciting show with a little something you've heard before combined with something you haven't. He is notorious for remixing Gospel, Bluegrass, Folk, Swing, Blues, Reggae, and Soul thanks to being raised on piano lessons, Jazz, and worship music. This is coupled with years spent as a DJ / turntablist, an Ableton Live performer, and a producer working from his rural home studio. His style encompasses live remixing, touch-screen effects, and drum pad routines all while maintaining his unique approach with music.
Every year, he creates a remix album as part of his "Bliss Coast" series in honour of his experience during his annual Bass Coast festival sets. There are currently 9 volumes, 10th coming soon!
Locals include Disco Dave & JGirl. New to the Bird is Disco Dave, who is known for his stylisht 70s-80s inspired sets. He co-hosts "Roller Night" at Kelowna's downtown Stuart Park, which is a free opportunity to get on your quad skates and jam to live DJs. JGirl is a 15 year plus veteran of the Interior BC's festival circuit with a 13 year residency with Shambhala Music Festival's Fractal Forest. Expect dance friendly remixes of music you love.
This evening of heart-warming, sing-a-long music is co-created by Red Bird, Danio Management, and Footwerk Events.
Safewerk patron safety reps are in the crowd for this show. Look for the hosts with the purple lanyards and white ID tags. They're here to ensure that you have a good night out.