Jeremie Albino with Benjamin Dakota Rogers
March 2, 2024
at
7:00 pm
–
10:00 pm
PST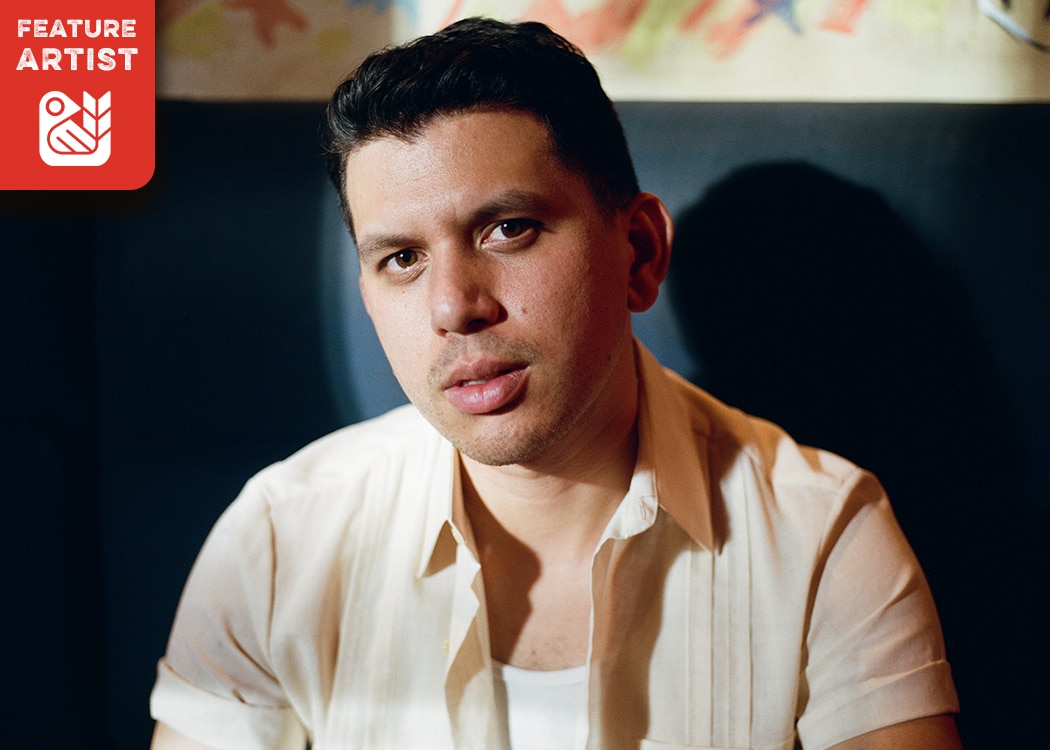 Jeremie Albino's grainy ballads are inflected with a joyous tenor that has found him a distinct space in the world of Americana, folk, blues, and country. Reimagining the image of the lonesome wanderer, his music is rooted in the instant when everyone in a room experiences the same moment in a multitude of different ways—embodying solitude and connection all at once. Starting out playing late night gig slots, Jeremie's rigour has landed him a blossoming touring career. Garnering attention from the community and press alike, he's heralded as "a true resurgence of the most authentic blues brought to life through the eyes of a modern and young, but old-soul artist " (American Songwriter) and "the next in line of emotive band leaders that project soul and directness atop a head turning sound" (Glide Magazine).
His latest album, Tears You Hide (2023), produced by Jeremie's long time collaborator and manager Crispin Day, is a memento to family, resilience, and the road ahead. Three years in the making, the rickety footstomping, and lilting stories inherent to Albino's sound remains, yet the narrative has shifted slightly. Tears You Hide troubles the romanticization of the past by cherishing the present, stringing a narrative where connection, resolve, and vulnerability are distilled in an unfiltered amount of gratitude.
Benjamin Dakota Rogers wields one of those distinct, immediate, and truly wild voices. With a studied nod to old-time and bluegrass rhythms, his unvarnished sound effectively smashes the barrier between past and present.
Delivering songs from a deep well of passion for storytelling, Rogers' lyric sensibility is rare among young artists. His most recent single, John Came Home, is a haunting take on the murder ballad. "I'd had the riff for about six months," he says. "I tend to write short stories and convert them into songs." John Came Home is full of upbeat boldness and ghostly ire that culminates in a direct hit to the chest.