Sweet Barry Wine (feat. Kate Stevens) with The Static Shift
August 24
at
7:00 pm
–
10:00 pm
PDT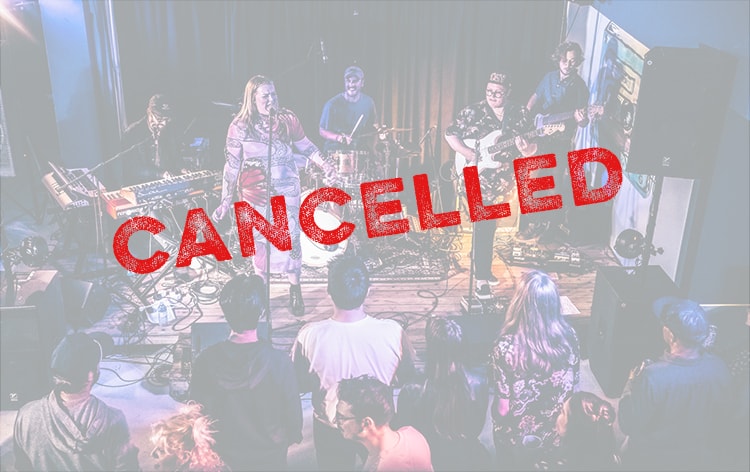 Unfortunately due to the current state of the wildfires in our community, this show has been cancelled. For those that purchased tickets, refunds will be coming through the evening of Aug 22nd (funds should be returned by Aug 23rd).
Sweet Barry Wine
A Calgary-based music collective that draws inspiration and infuses their electrifying live shows with a sonic landscape of funk, dance and soul.
Guided by the charismatic Barry 'Sweet Barry' Mason, and powered by Kyle Tenove, Cam Buie, and Carson Gant, the group delivers a unique blend of past, present, and future sounds to captivate all listeners.
This upcoming show spotlights the extraordinary Kate Stevens, whose dynamic vocal range and infectious energy ampliFies the band's unmatched energy.
Static Shift
Welcome to the world of The Static Shift; the dynamic Indie Canadian rock & roll trio, powered by Mitchell Brady (guitar/lead vocals), Kyle Tenove (bass) and Taylor Miles (drums). With a sound described as tight and unquestionably groovy, The Static Shift aims to transport audiences away through a soulful musical experience. Inspired by classic rock and blues sounds, as well as alternative, indie, and psychedelic rock. When you find your feet momentarily planted in the presence of one of their electrifying shows, you can expect a whole lot of character fuelled rock blasting from their very souls.