Sad Tom and the Noodles & Kris Falco with Walter Jane
December 2
at
7:00 pm
–
10:00 pm
PST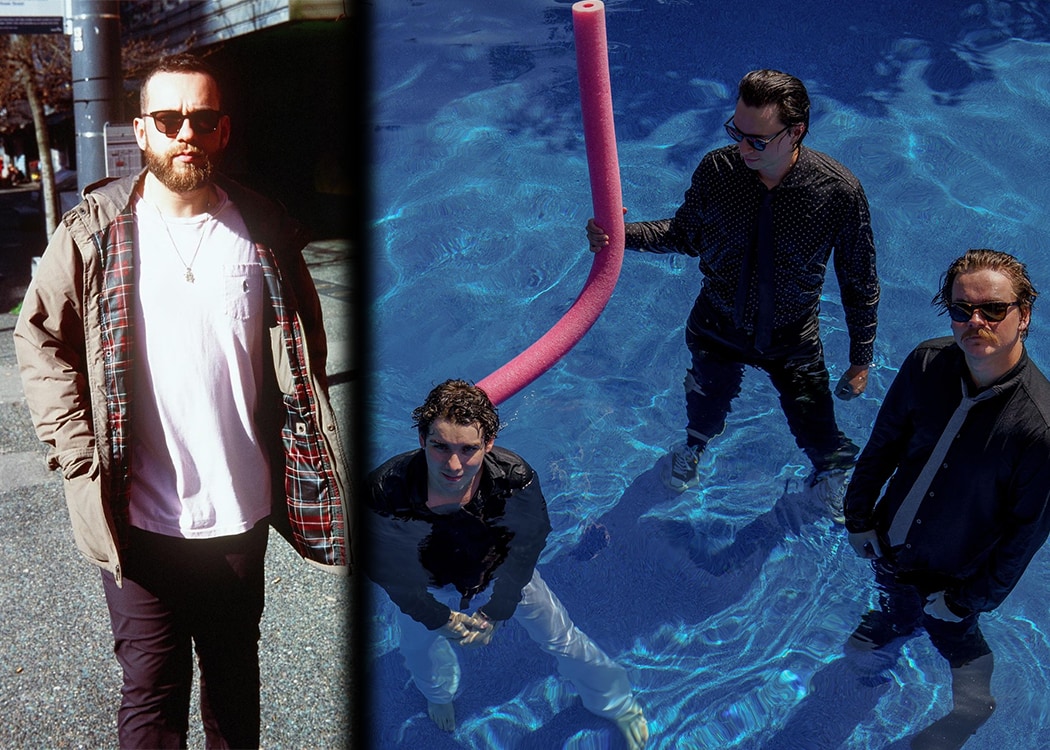 This event is held indoors.
Sad Tom and The Noodles deliver catchy tunes that delve into life's real experiences, combining relatable lyrics with energetic melodies.
The band, consisting of Tom Knoll [vocals], Caleb Howes [guitar], Rob Larkin [drums], and Shiloh Taetz [bass], has crafted a signature story-driven identity by staying curious about profound emotions and everyday moments. Their band name reflects a playful irony, embodying the balance between sincere songs and a carefree lifestyle.
Based in Kelowna on the West Coast of British Columbia, Sad Tom and the Noodles are constantly exploring new rhythms and ideas that captivates their audience, inviting them to #FreeTheNoodle.