Andrew Judah Trio with Trust This Mechanism
November 25
at
7:00 pm
–
10:30 pm
PST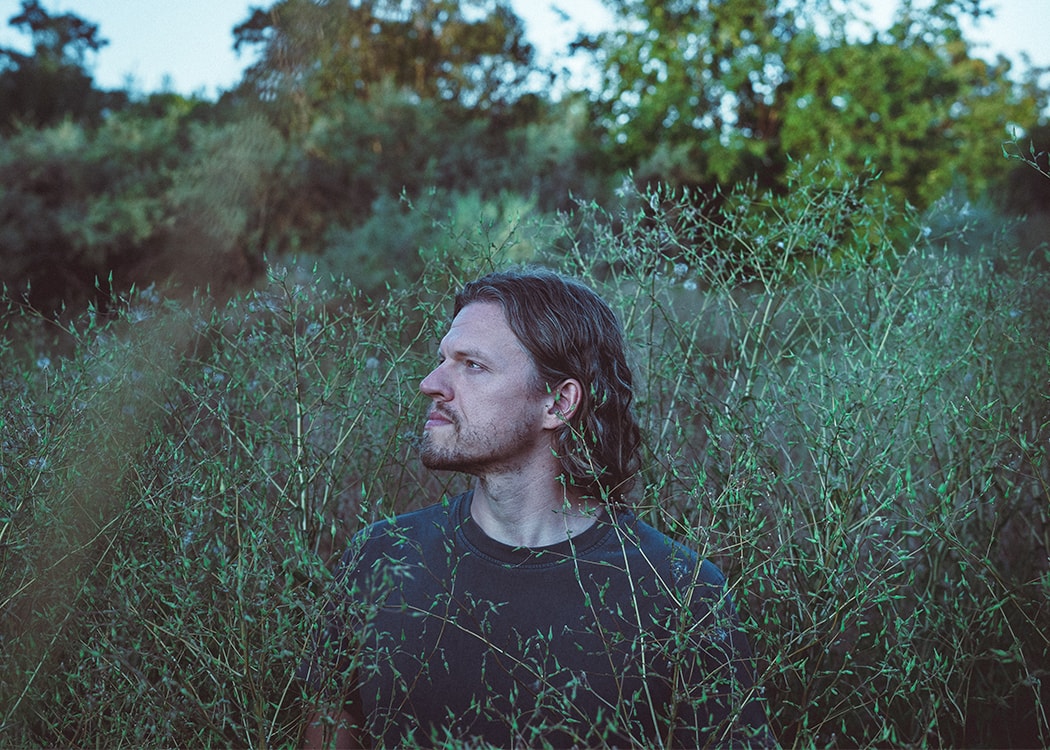 This event is held indoors.

Trust This Mechanism:
Uncover the captivating indietronic energy of Trust This Mechanism, a powerhouse duo formed by lifelong friends who hail from Vancouver, Canada. With their dynamic blend of rock and roll, pulsating synthesizers, and mesmerizing electronic elements, this band promises an electrifying sonic experience. Dedicated to delivering unforgettable live shows, Trust This Mechanism immerses you in their world of infectious melodies, explosive performances, and a shared musical journey.
Spotify – https://spoti.fi/3CAme2s
Apple Music – https://apple.co/3zuzm7f
Instagram  – https://bit.ly/45HzzEg
IFL Music Video – https://bit.ly/3FvQi2D
Andrew Judah:
A multi-instrumentalist, composer, producer, songwriter and recording artist from Kelowna, BC. He also makes ambient music under the name Cultus and is 1/4 of the group nightshades with N. Sherman, Common Fires and DL Ranney.
A fearless and meticulous songwriter and composer, Andrew Judah's diverse sound is strung together by a love of evolving cinematic orchestrations and bittersweet melodies. Piecing together what others might dismiss as incompatible sounds, he has found a way to employ familiar, organic instruments with warped analog textures. The arrangements are playful and exploratory, with subtle rhythmic complexities. Controlled chaos. All of this diversity in sound is held together by a single thread, Andrew's voice.