538st with RetroFile
September 30
at
7:00 pm
–
11:00 pm
PDT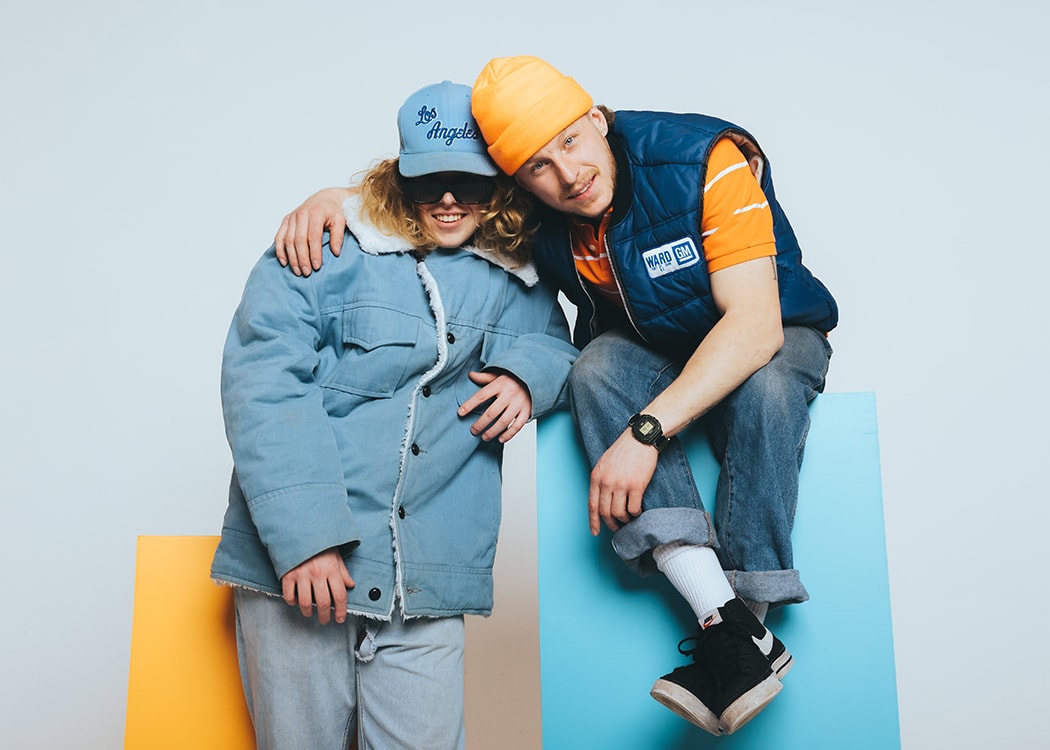 In a world where rhythm rules the night, where songs unite souls, and where the stage is set for an unforgettable experience, one hip-hop band stands ready to take you on a journey like never before. 538st is gearing up to make memories at Redbird Kelowna! The stage is set. The colors are vibrant. Now, 538st is here to lead you down a path of euphoria. Join us for an evening that's not just a concert; it's a movement. Are you ready to take a stroll down 538st? Get your tickets now and be part of the groove. Let's paint the town orange and blue with 538st!
Saturday will be packed with talent, starting with AFM tracks on the tables. Coming out to spin everyone's favorites! Then, all the way from Edmonton AB, RetroFile is ready to make waves in the Kelowna scene. Fresh off a set in the UK, the twins are back in the north and ready to give a show that you won't forget. As you would expect, your hometown favorites, 538st will be closing out the night with the help of some new friends and some old ones!
**ALL ATTENDEES ARE STRONGLY ENCOURAGED TO WEAR BLUE AND ORANGE**
By combining the melody driven hooks of 80s pop, the rhythmic pulse of disco and the guitar/synth interplay of 00's rock, RETROFILE burst onto the alternative music scene in 2017 with the release of their debut single Two Words. Recorded in twin brothers Luke and Noah Martino's makeshift studio, the single became a surprise word of mouth sensation, garnering hundreds of thousands of streams within months of release and kick starting their career. In 2019, with a wave of sold out live shows under their belts and an enthusiastic fan base backing them, RETROFILE released their debut EP Heard It All Before. Spawning two successful singles (Running and Heard It All Before), the EP saw the twins invigorate their sound and look with a blend of new wave and modern pop sensibilities. Although the global pandemic halted their live performance ambitions, RETROFILE took the downtime as a chance to write and perfect material for their next EP "Lost In Sound" (out September 14 2023). RETROFILE were selected as a showcase act for Canadian Music Week 2023 and will be touring the UK + Western Canada to promote the "Lost In Sound" EP.